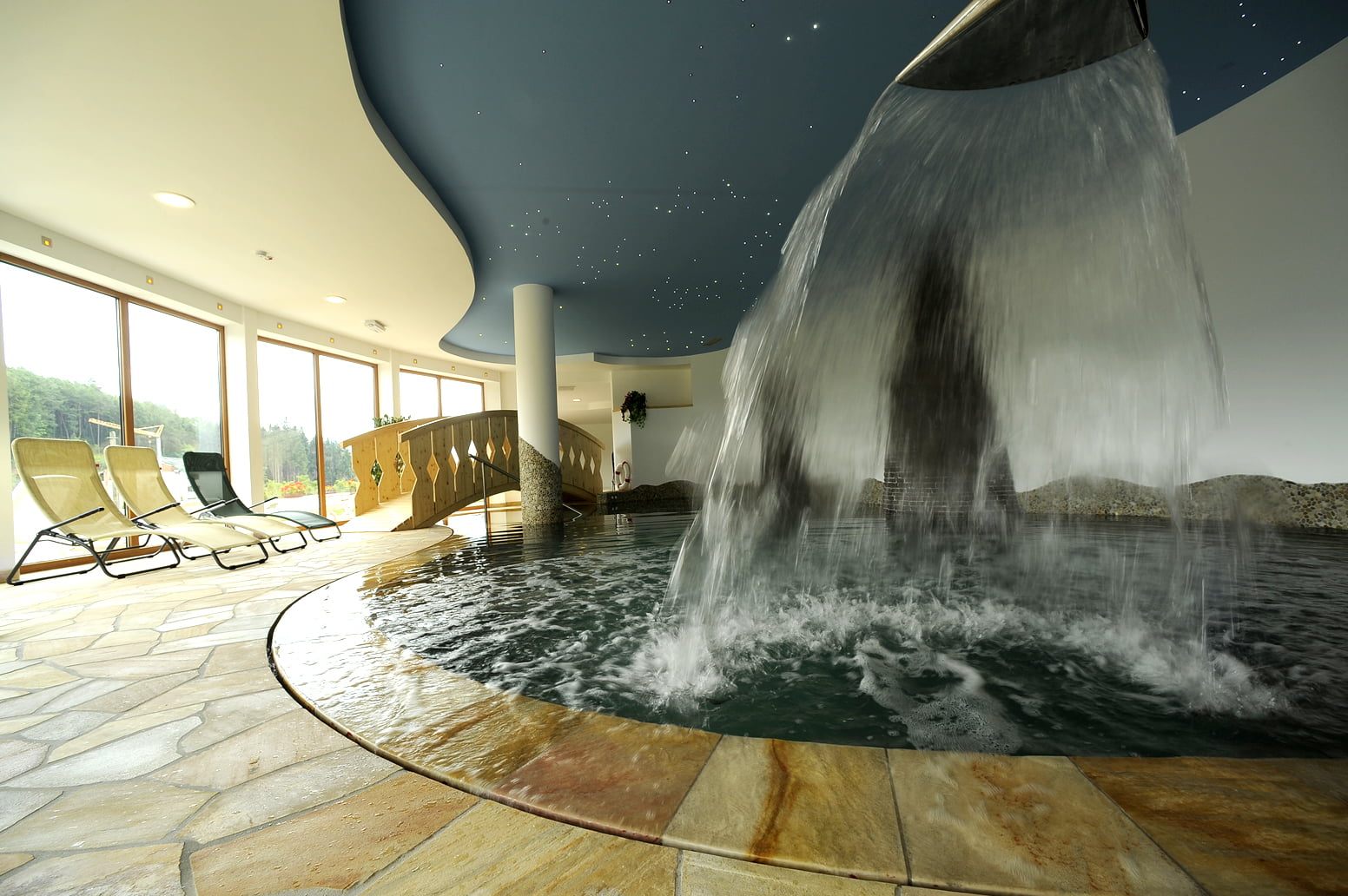 Wellness & Beauty
Our innovative Mini Club offers a wide choice of all nature activities.
The realm of fantasy is the protagonist of All-Inclusive Services suitable for even the youngest children.
Immerse yourself in our world of swimming pools and saunas. Luxuriate in a very special atmosphere.
Water and warmth lend wellness and restore energy to the body and soul.
Our hotel has so many opportunities for hours of rest and relaxation or to simply let yourself go in the exclusive treatments in our new beauty spa.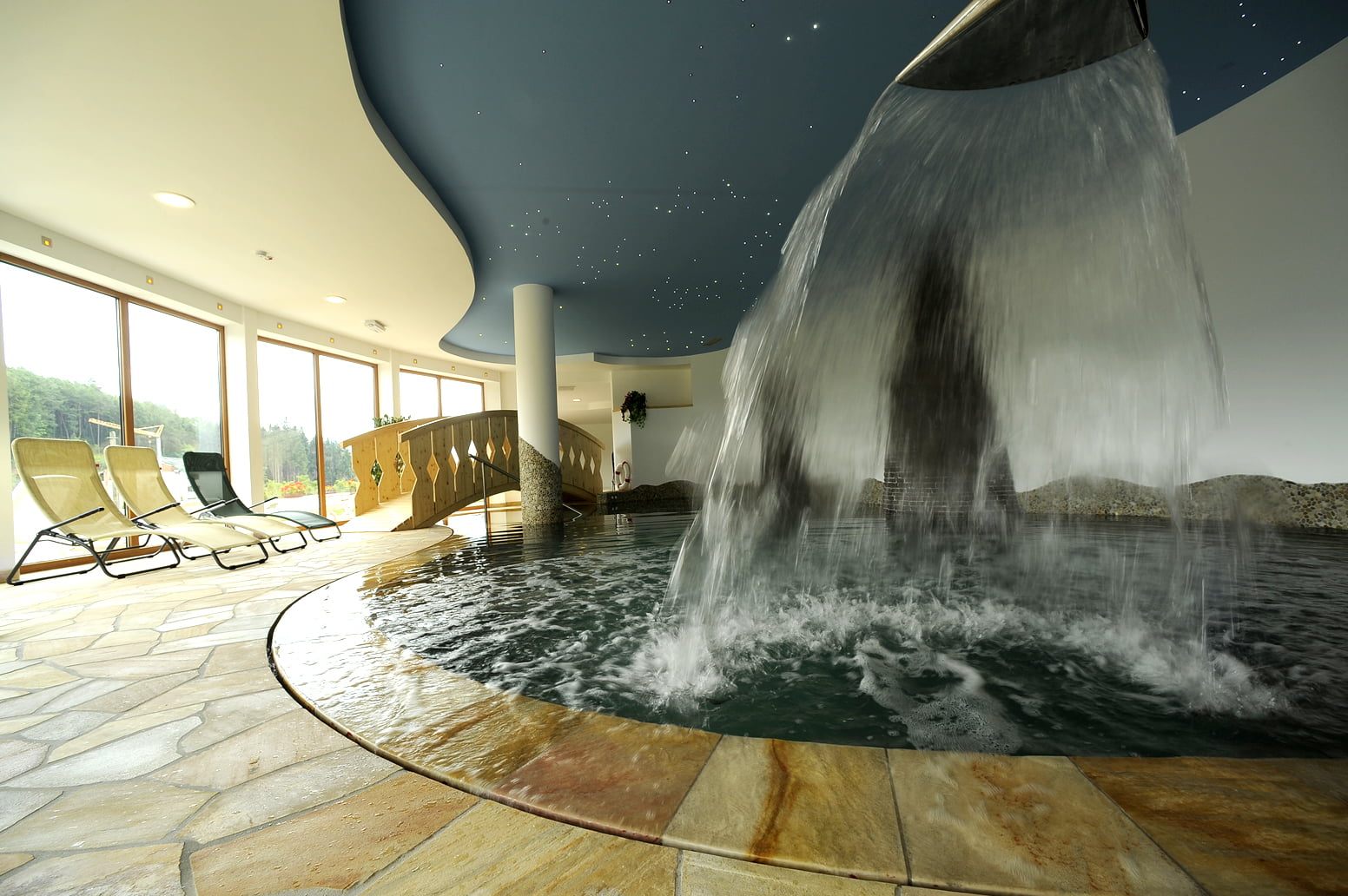 For people who want their bodies to look as good as they feel, we have a fitness center for working out. Choose any number of strength training exercises or stretching you want.
Pamper yourself with a massage the way it was meant to be. Choose from the many beauty treatments to rediscover your true beauty. How many times have you had such a busy day that you wished you could feel instantly relaxed and dissolve all your worries and tensions? Now is the time to indulge yourself…
































The Salt Cave is a room completely covered with mine salt, which creates a special microclimate: constant temperature and humidity, an almost absolute absence of pathogenic allergens, and strong antibacterial power.