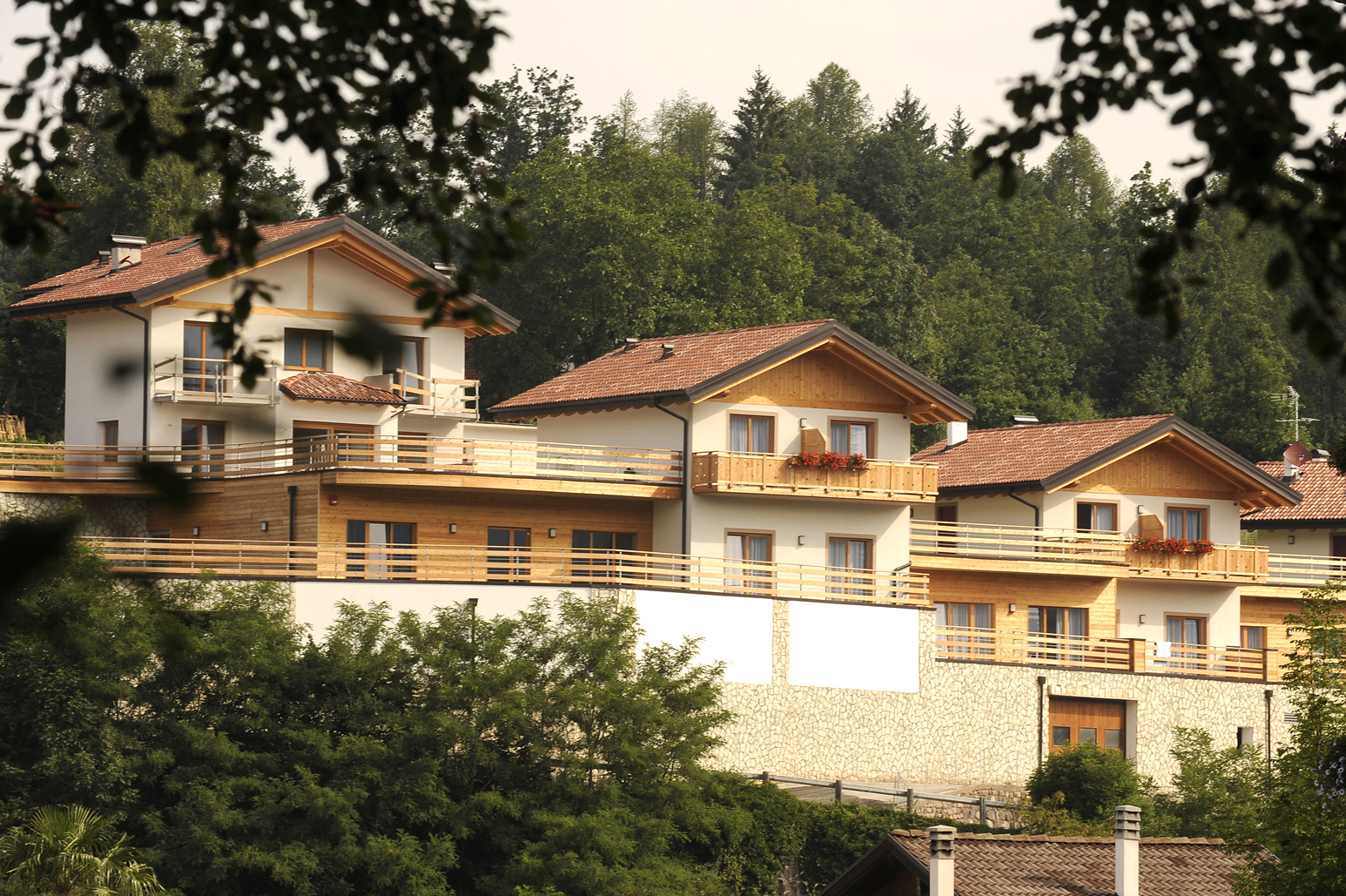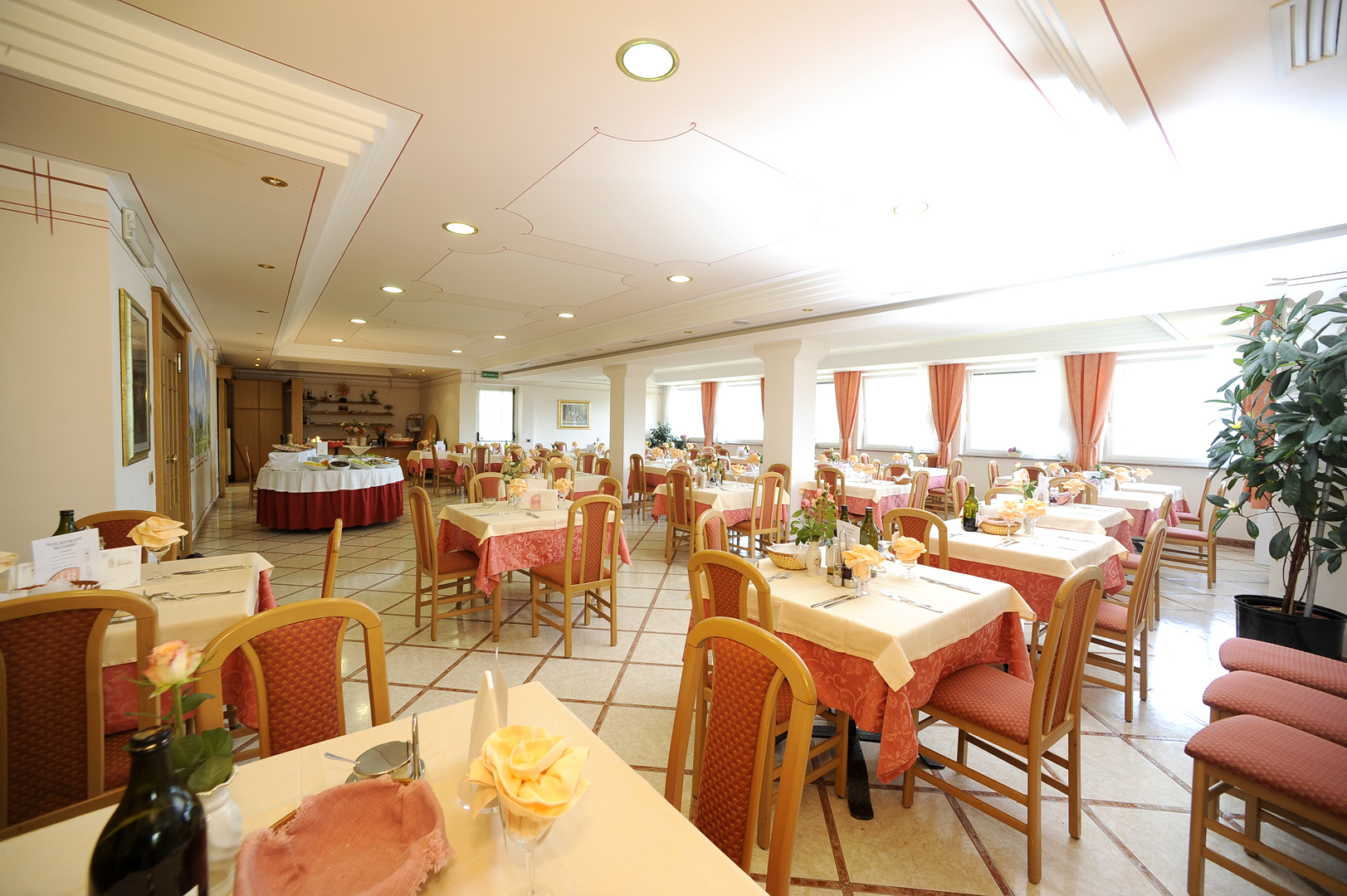 A Hotel to experience
Our idea of a holiday is enjoying time and the places that surround our Family Hotel Belvedere. Family-friendly experiences, some relax in our wellness area, regenerating activities in the middle of an ever surprising nature.
Hospitality is our nature, we are the Moser family.
In the heart of Trentino, nestled in a unique landscape that alternates the soft and subtle beauty of the Pinè highlands with the rocky ridges and cliffs of the Val di Cembra. Here, nature has outdone itself, designing crystal-clear lakes, verdant woods and forests, striated rock walls and endless rows of vineyards. The view of the valley and the Lagorai Mountains from the Family Hotel Belvedere is sure to leave you breathless.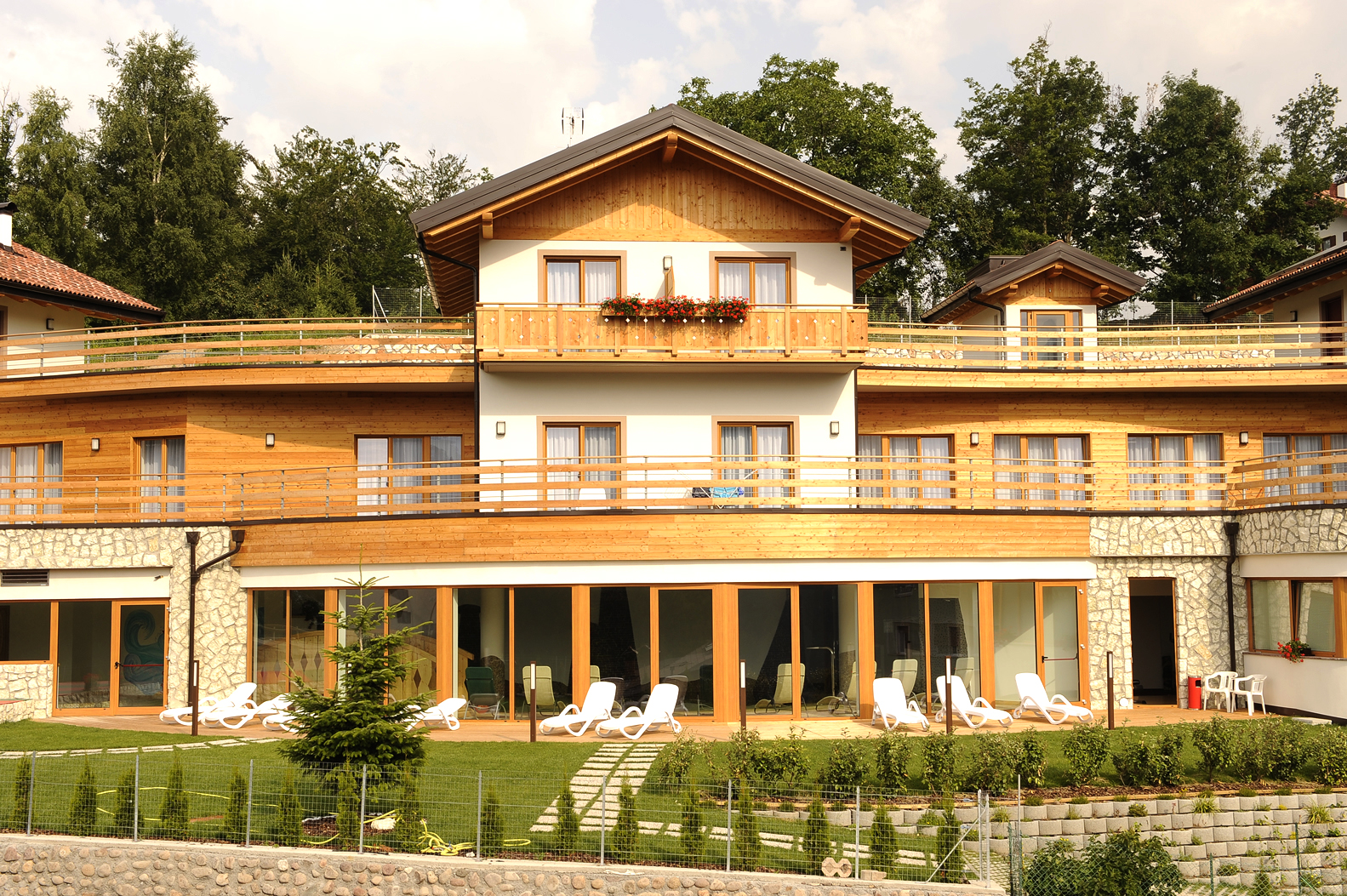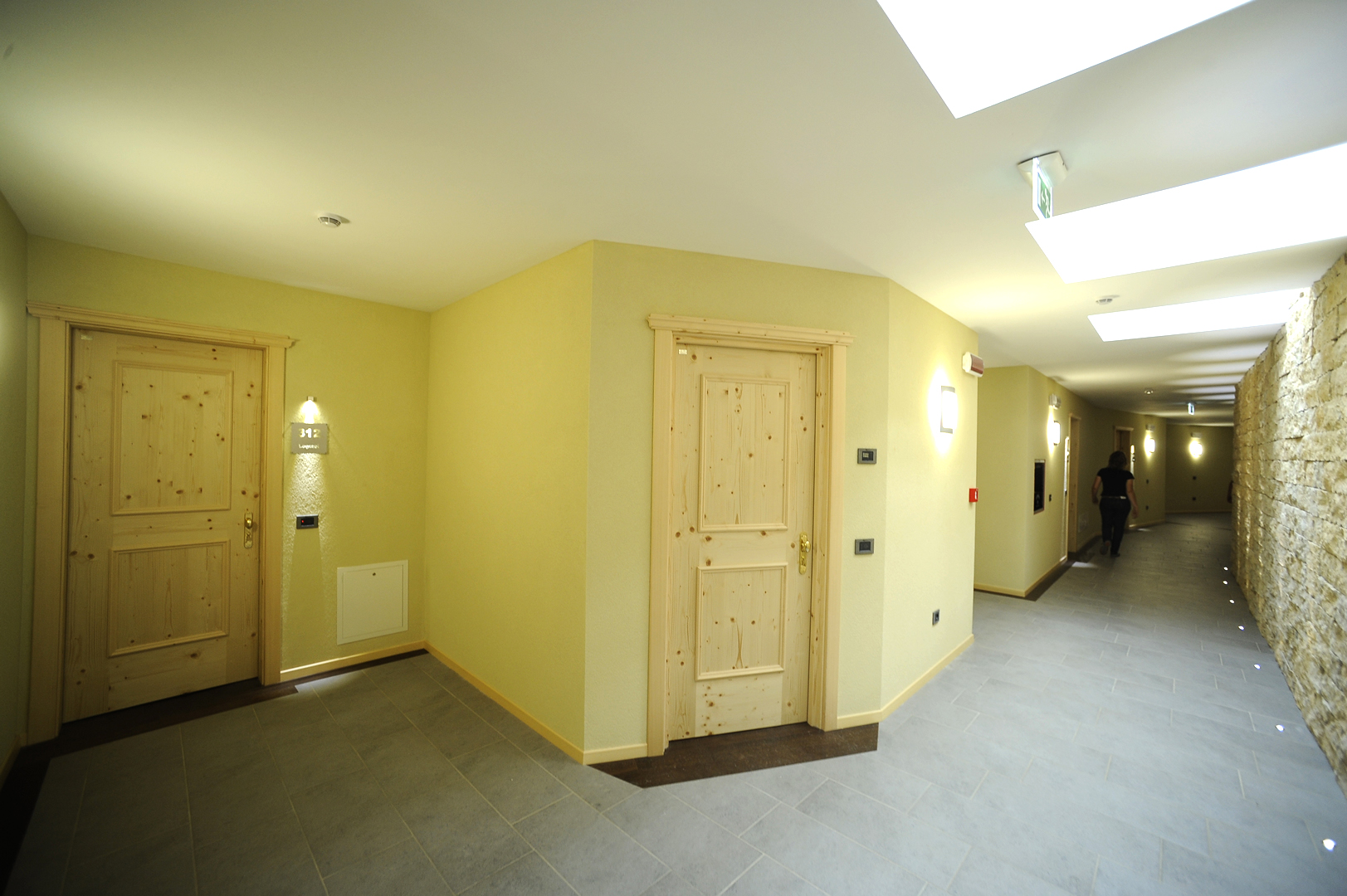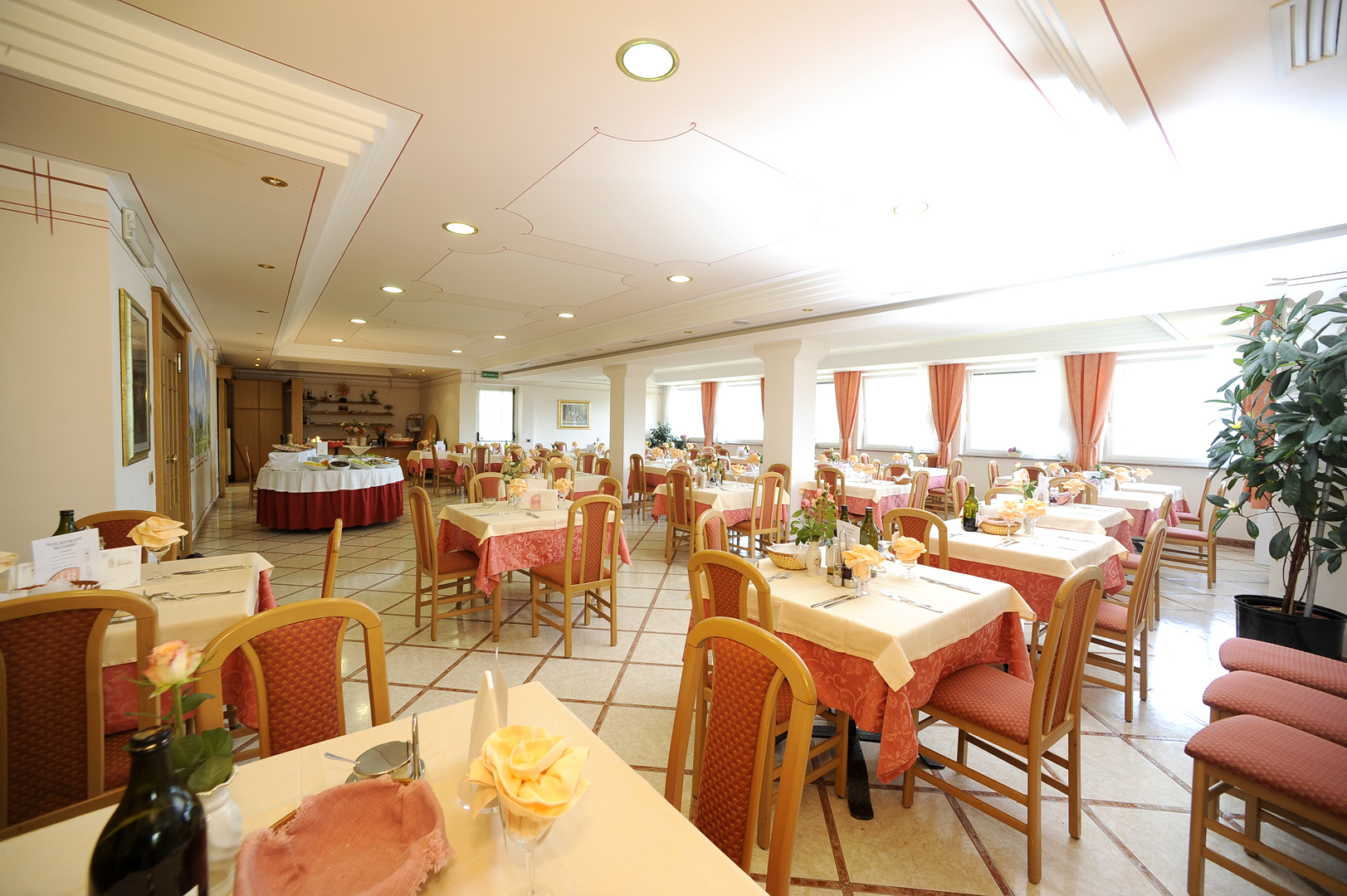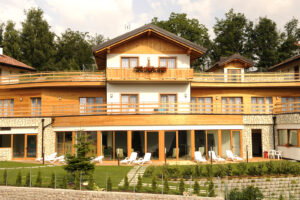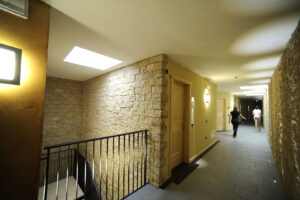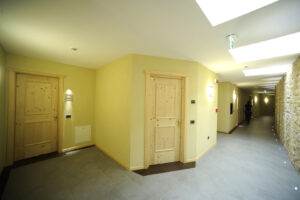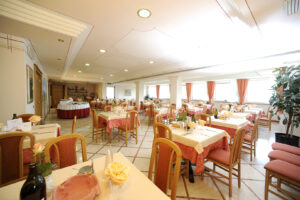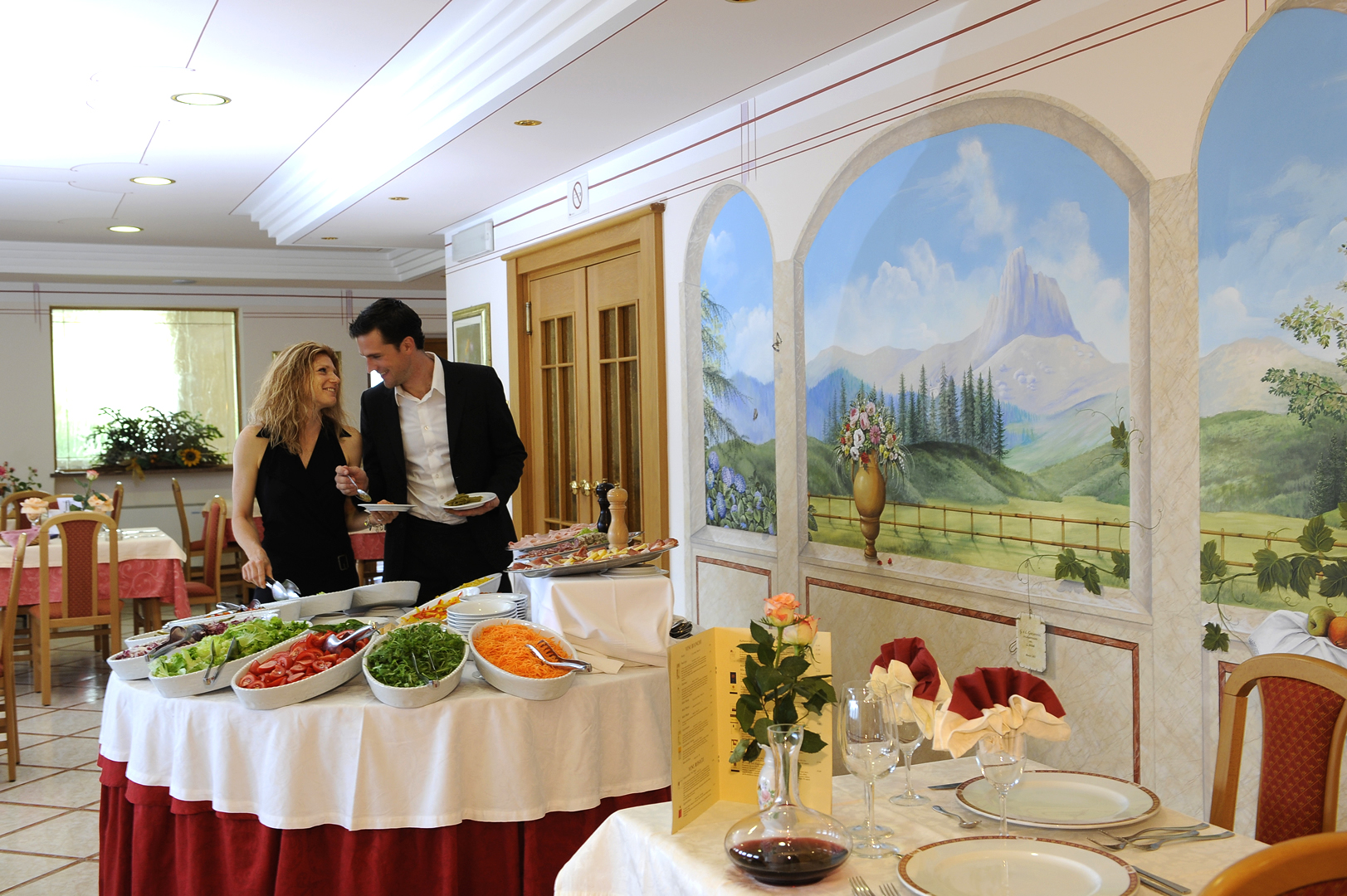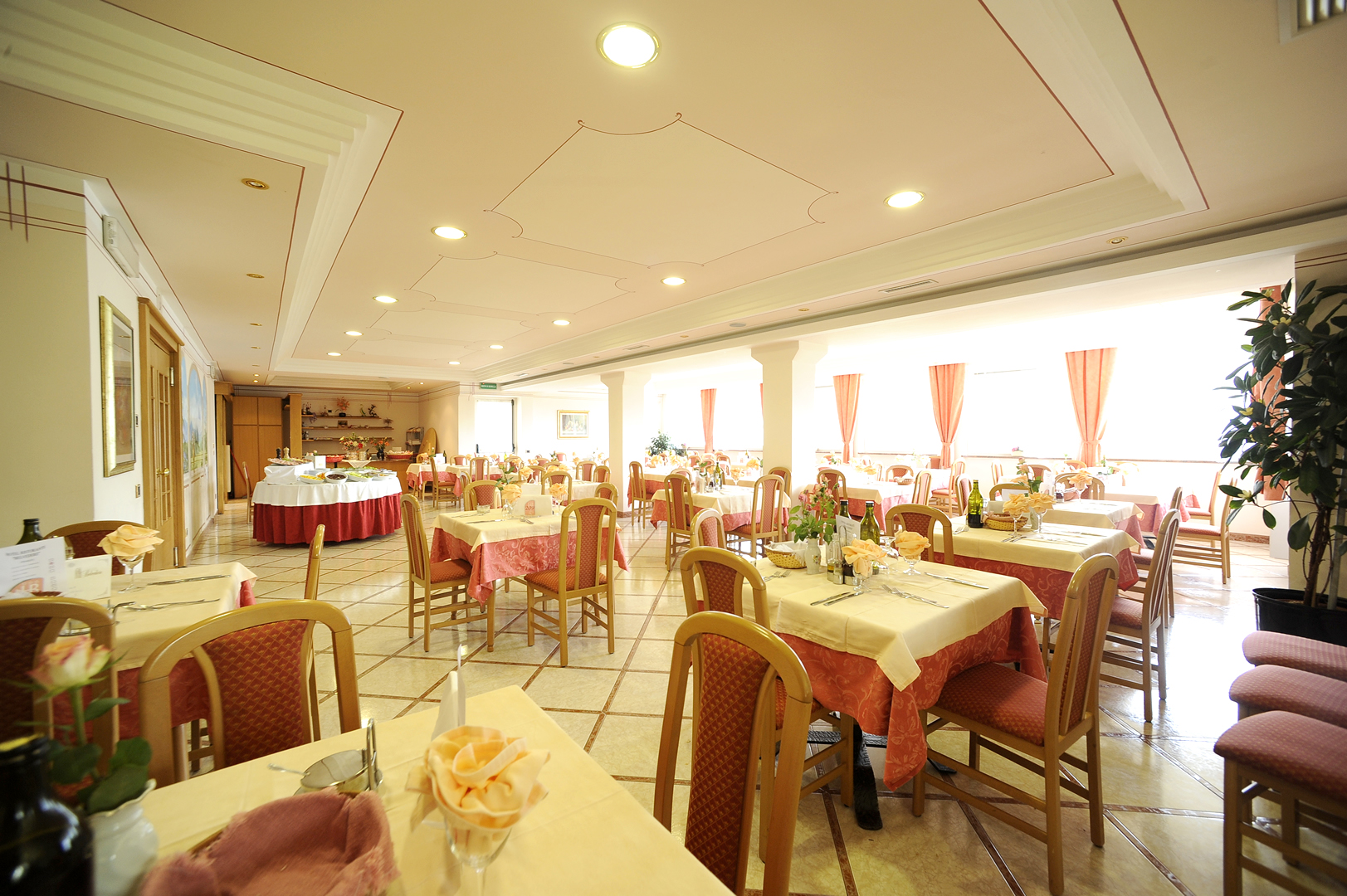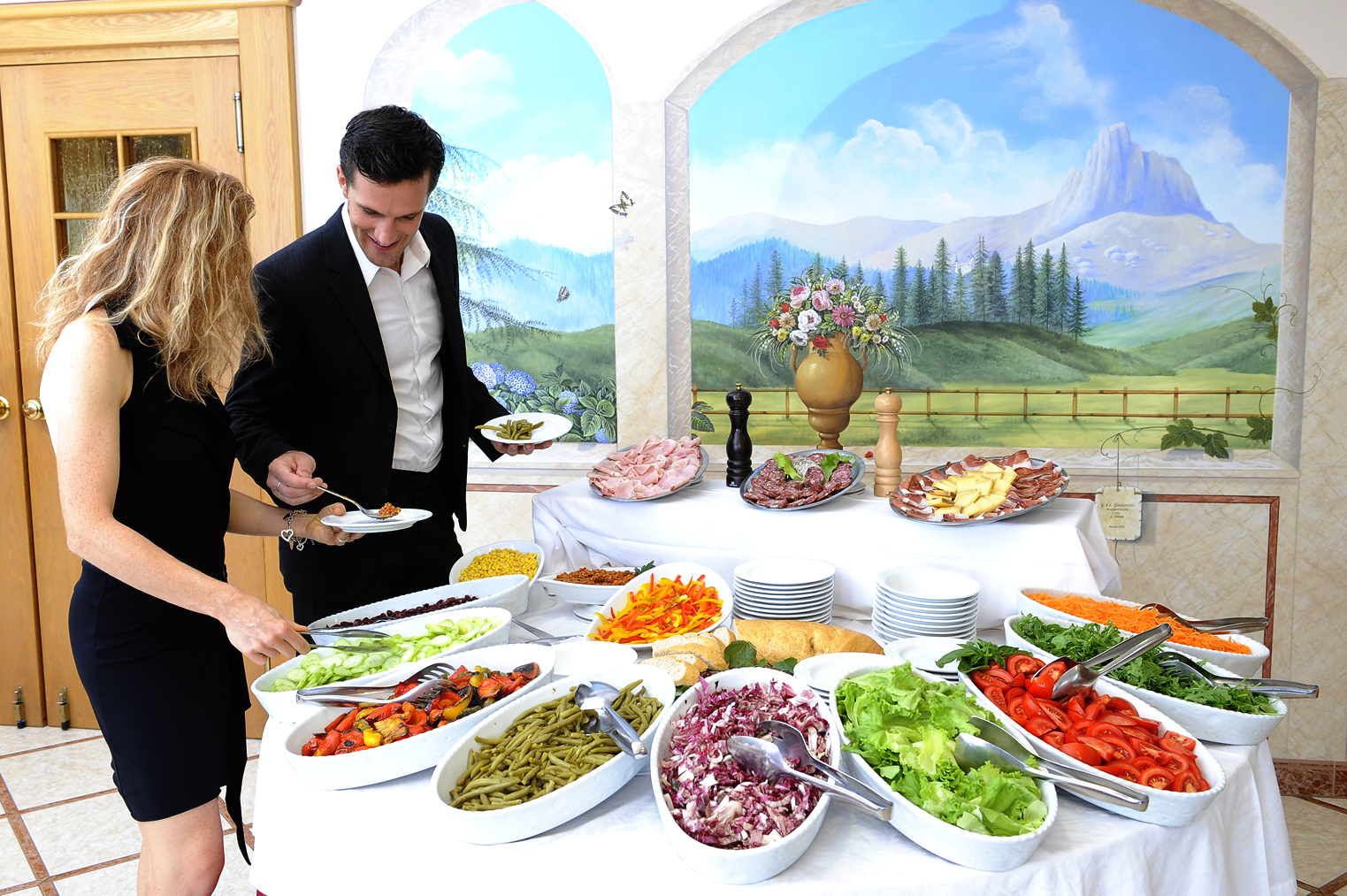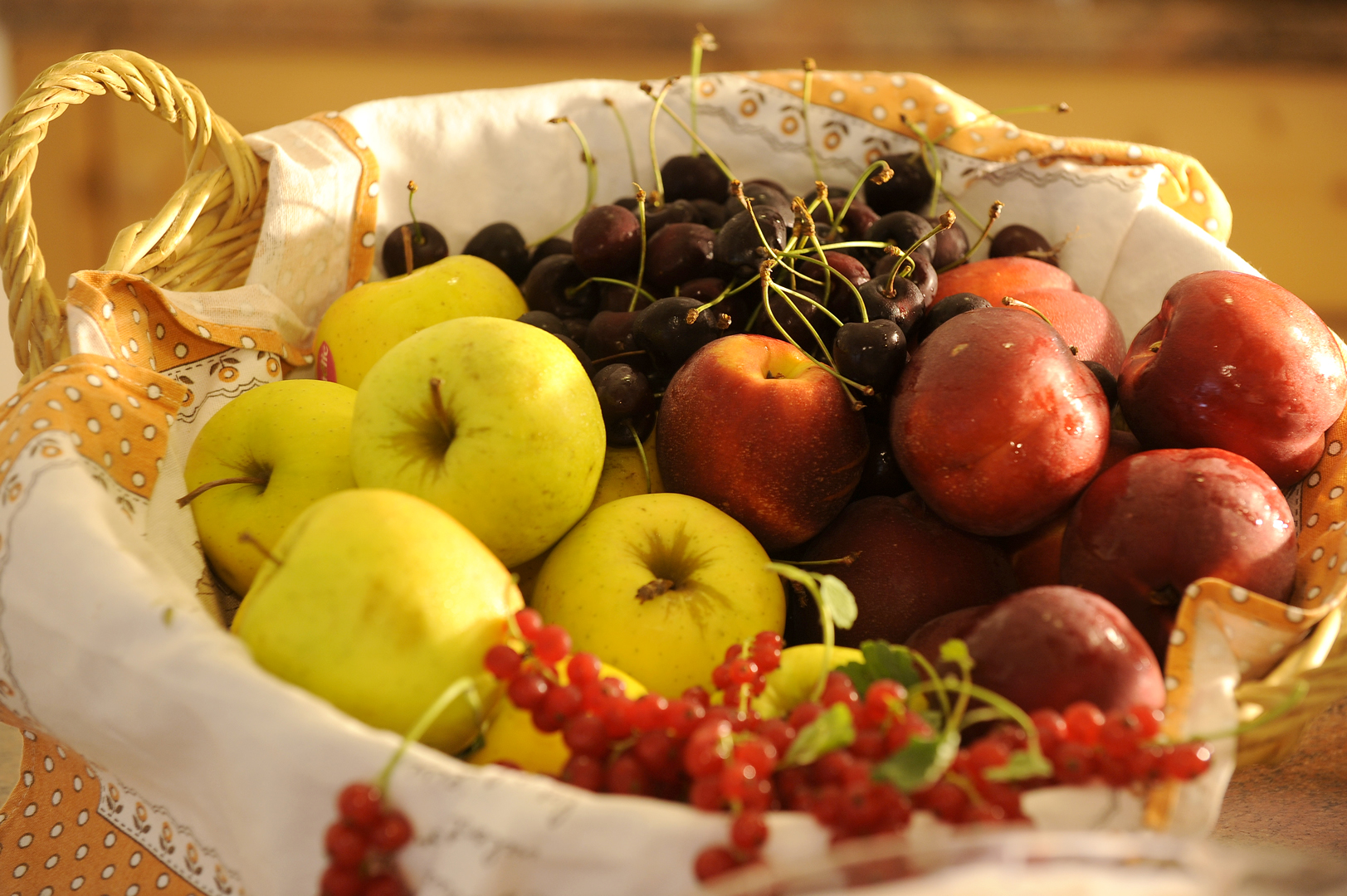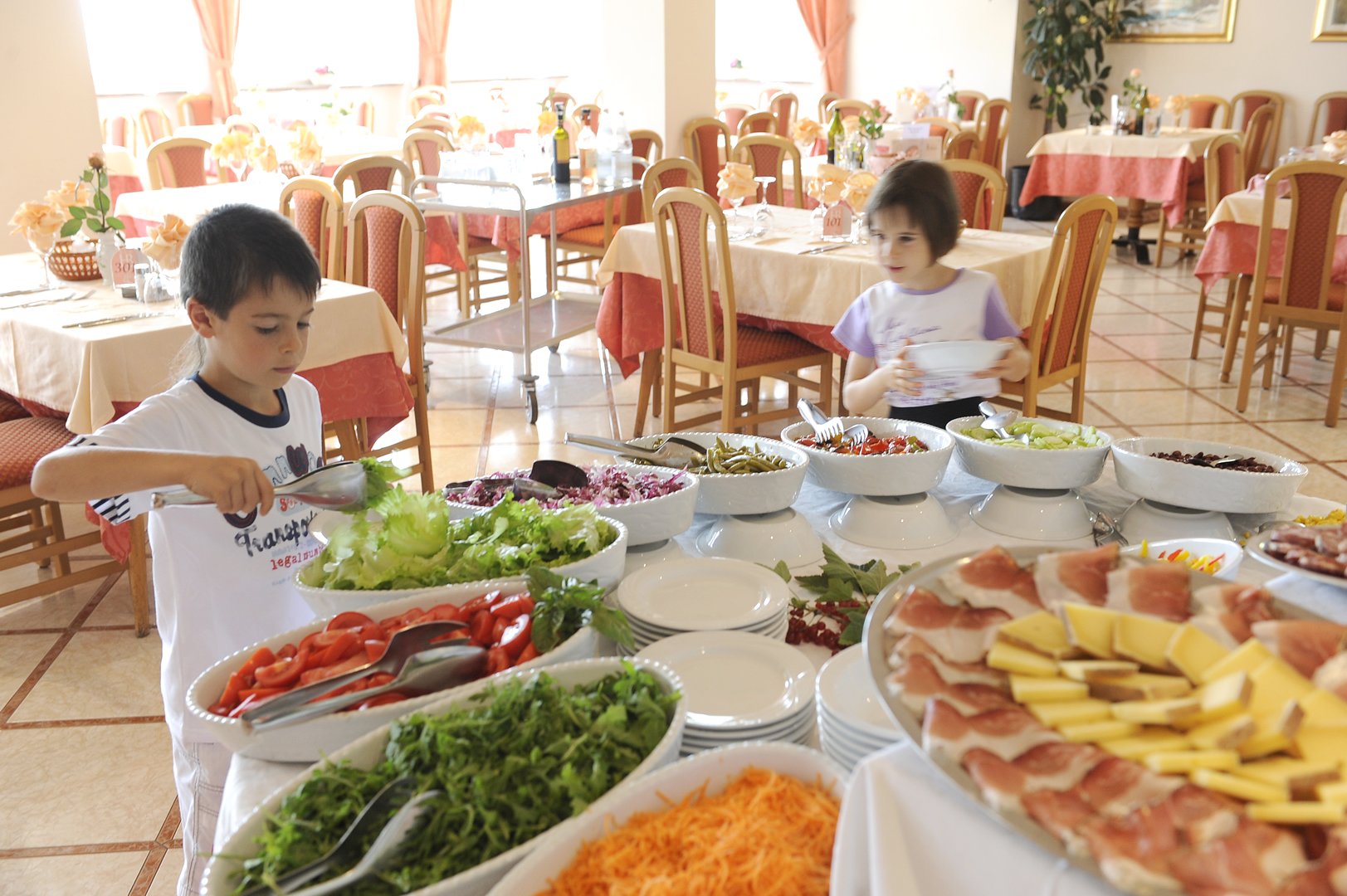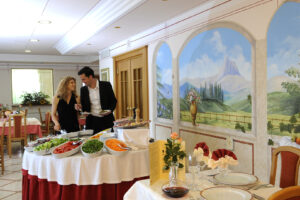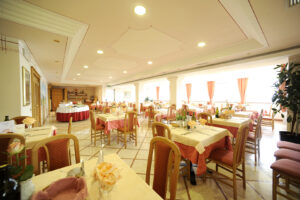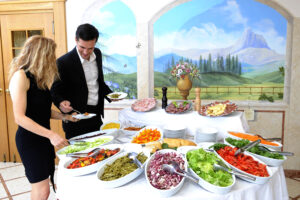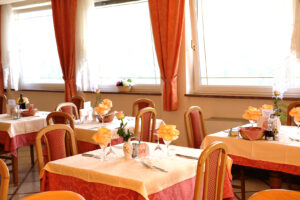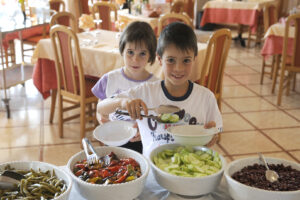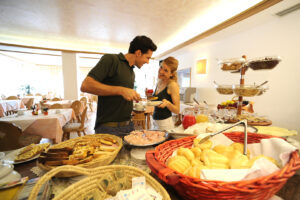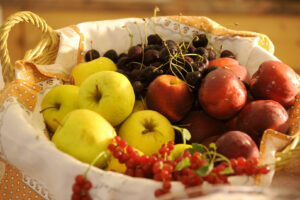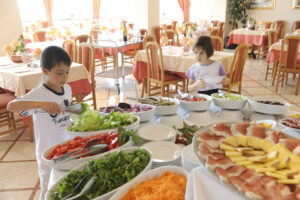 The Moser family carefully prepares every dish to delight you with creative combinations of unexpected flavours. Our chef knows how to blend traditional Italian and international cuisine with the distinctive local flavours of Trentino. All the creations are accompanied by a delicious selection of the finest Trentino wines.
Remember that our restaurant is also an ideal location to celebrate your most important events.
Services
a brand structure with modern amenities and décor
a wellness center and beauty spa
spacious gardens where you can relax and play
gastronomic events featuring specialities of the Trentino and Mediterranean cuisine
a reading room with a selection of books
At the Family Hotel Belvedere you'll find:
a kitchenette for preparing and warming baby food

a large private, covered parking area

a KIDS space where your children can play and have fun with organized entertainment