Sport & Activity
An open-air gym surrounds our hotel.
Relax or challenge your passions: with us, your dreams can come true.
Seasons to experience following the rhythm of nature
The amazing diversity of these locations makes Pinè an open-air gymnasium. Endless trails for hiking, breathtaking routes to take on mountain bike, long cycling paths, lakes for swimming all summer long and horse-drawn carriage excursions throughout the highlands of Pinè. You will never run out of things to do!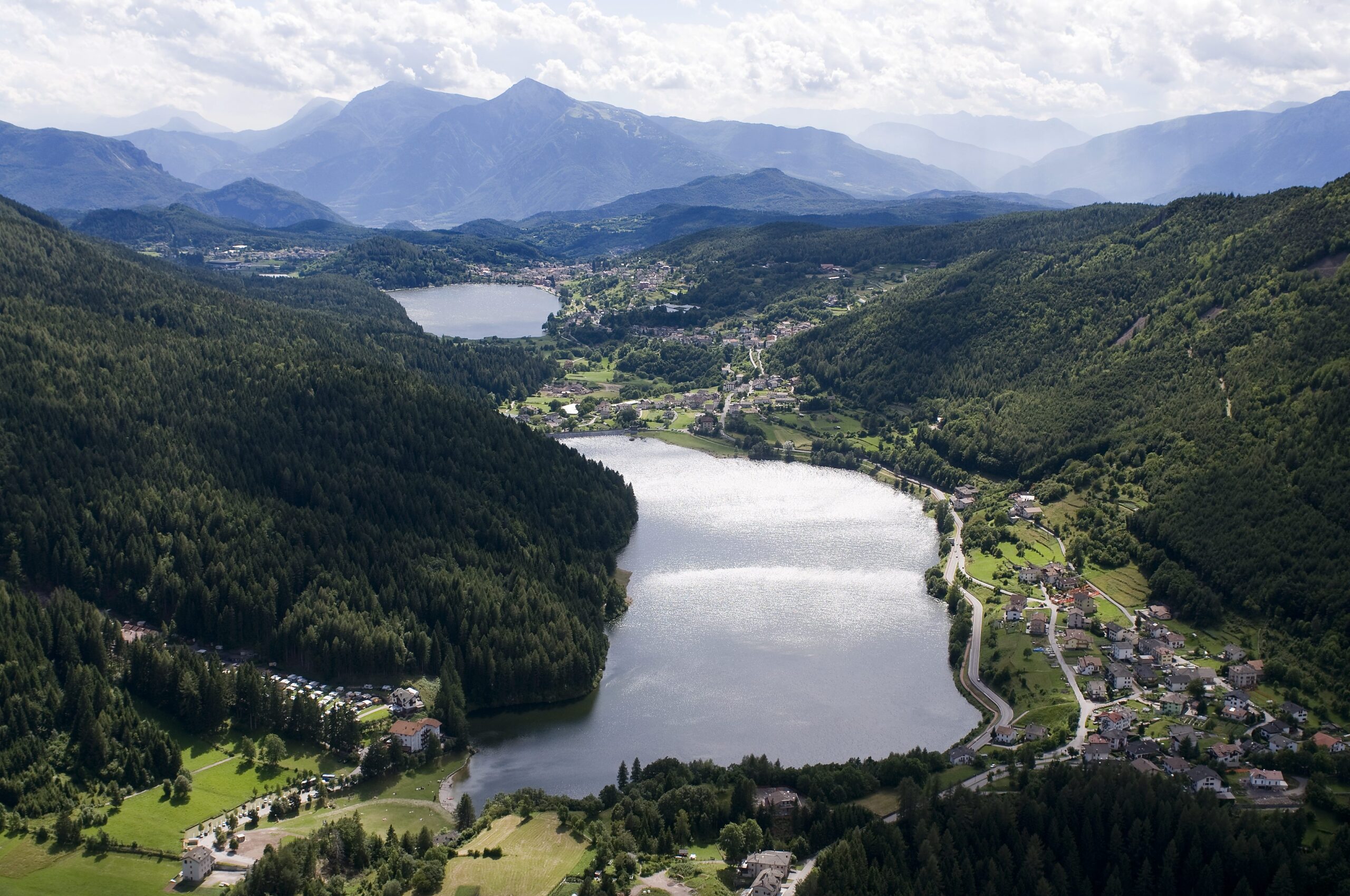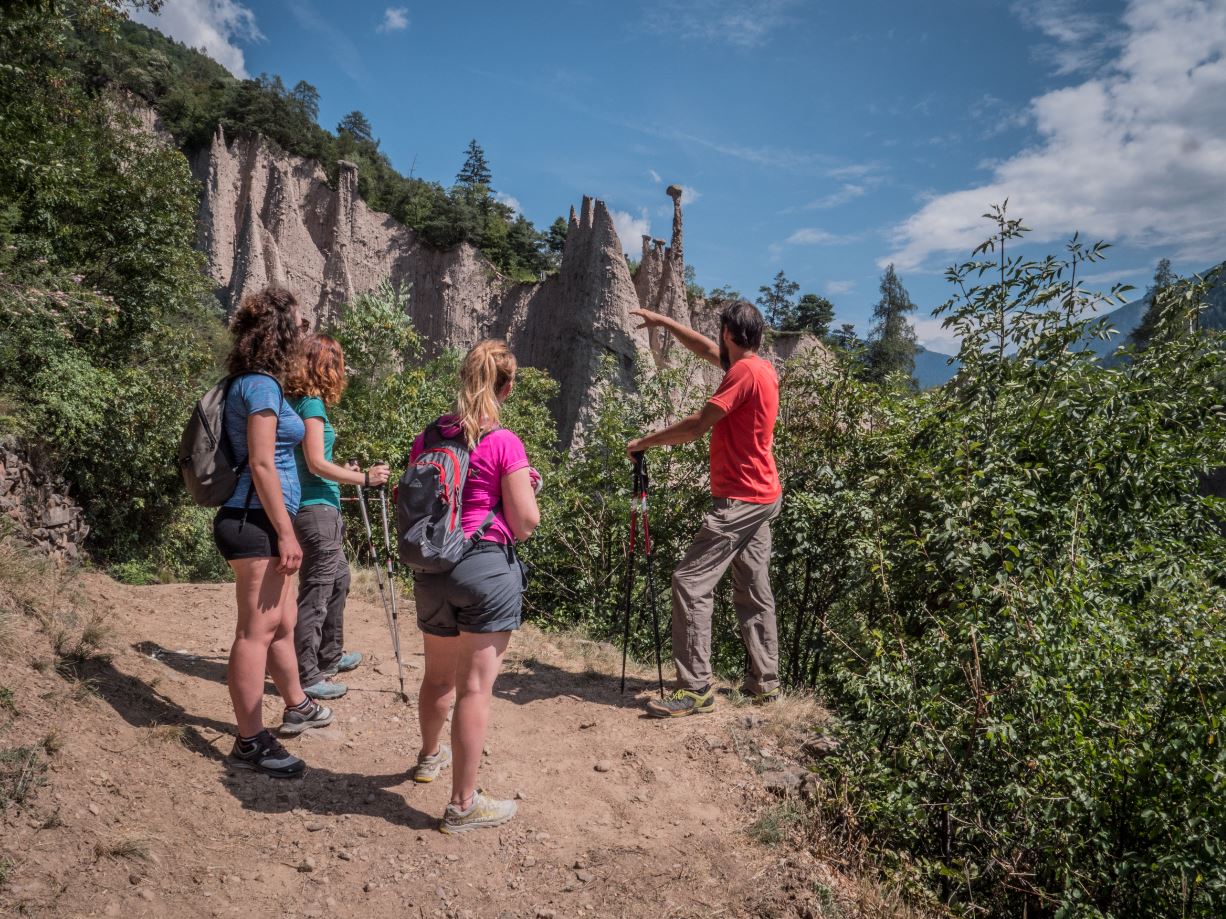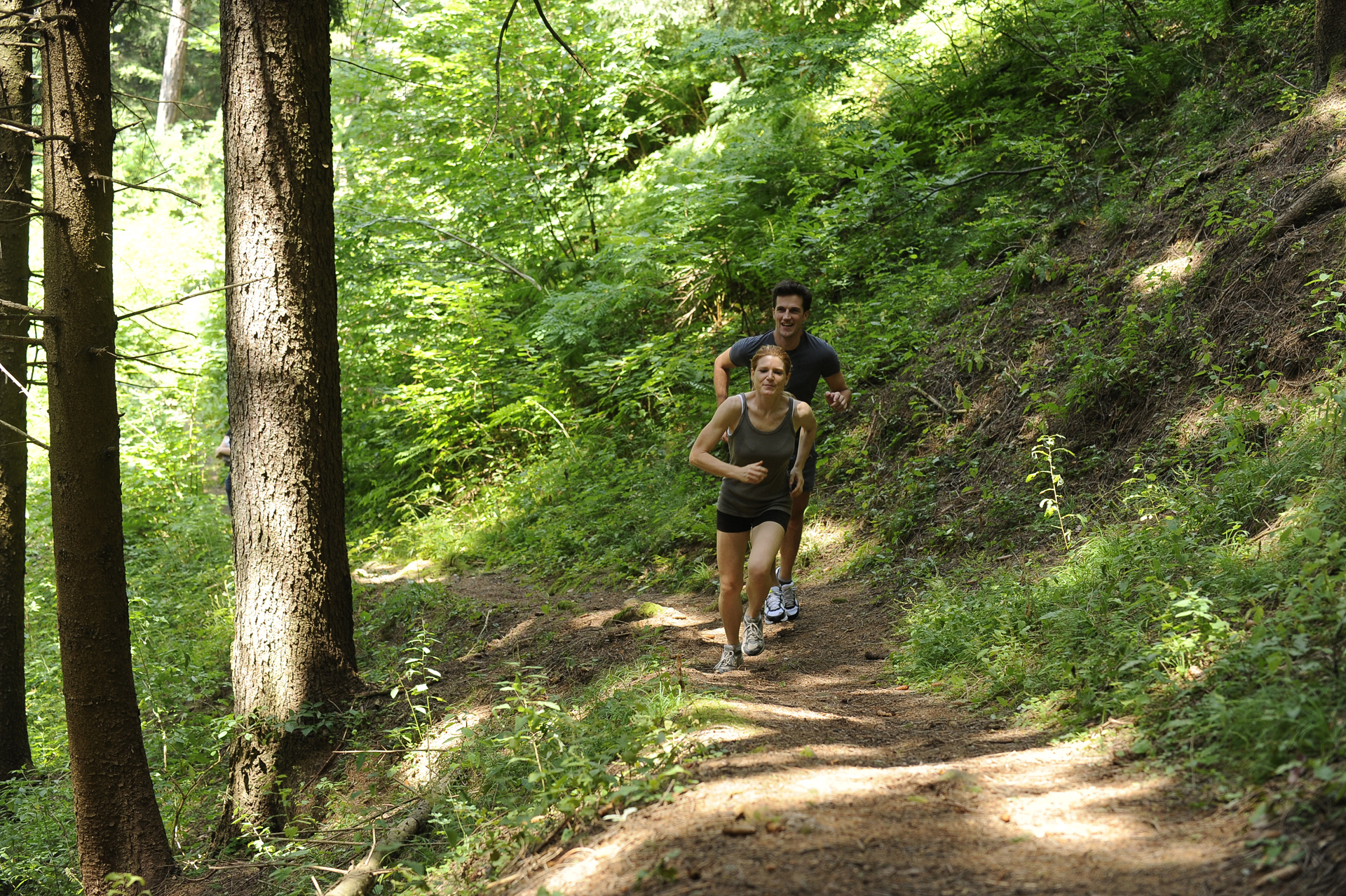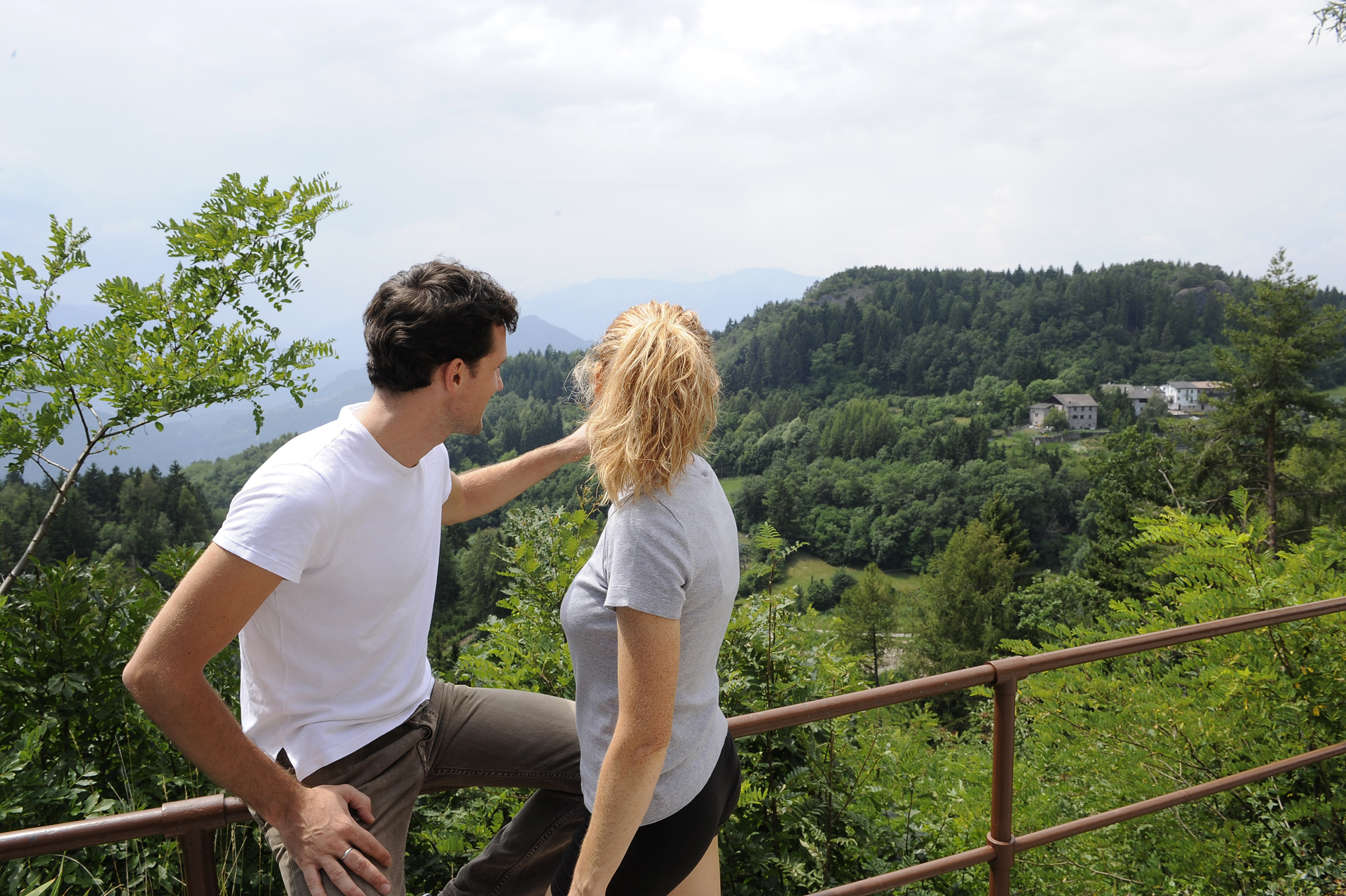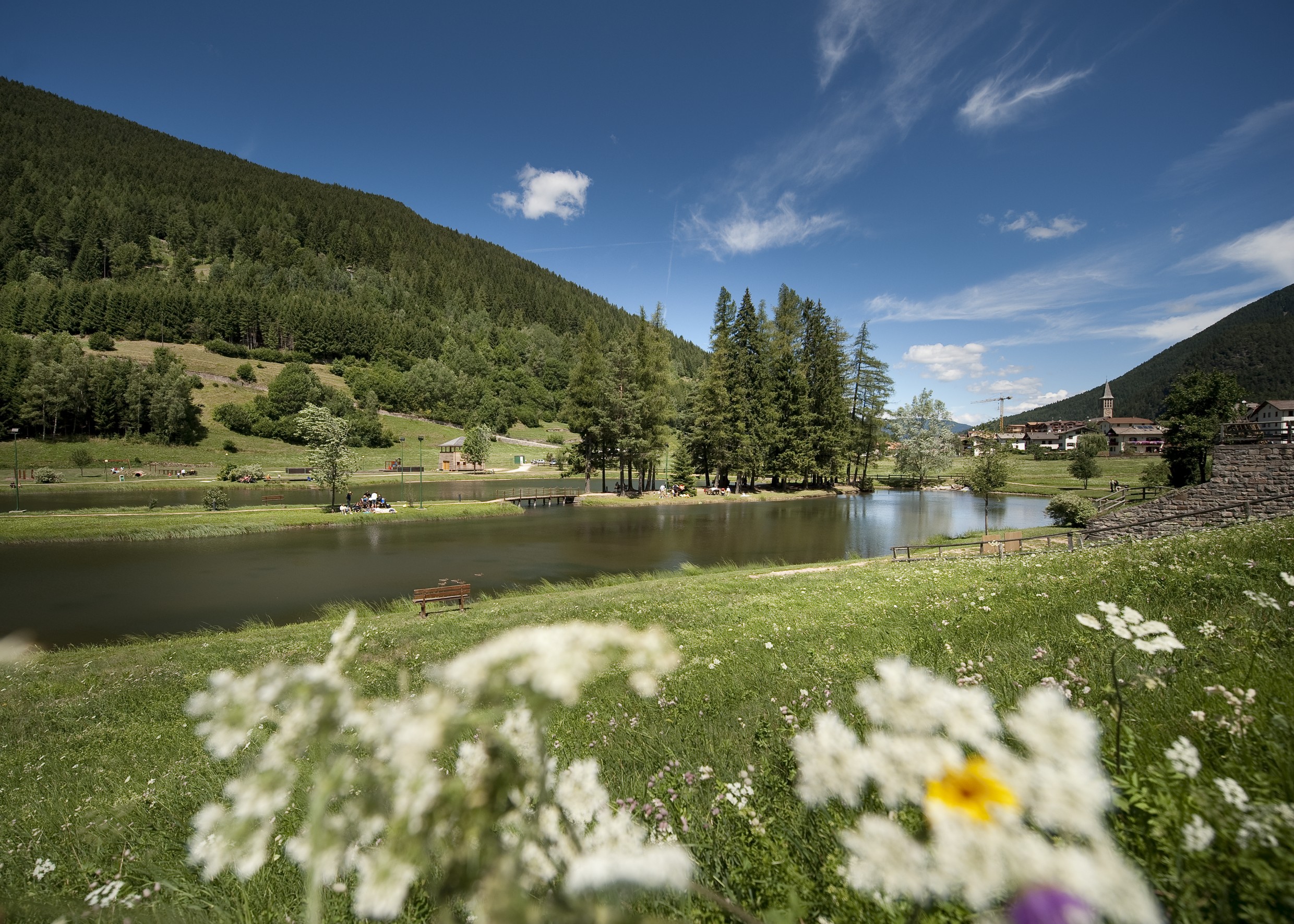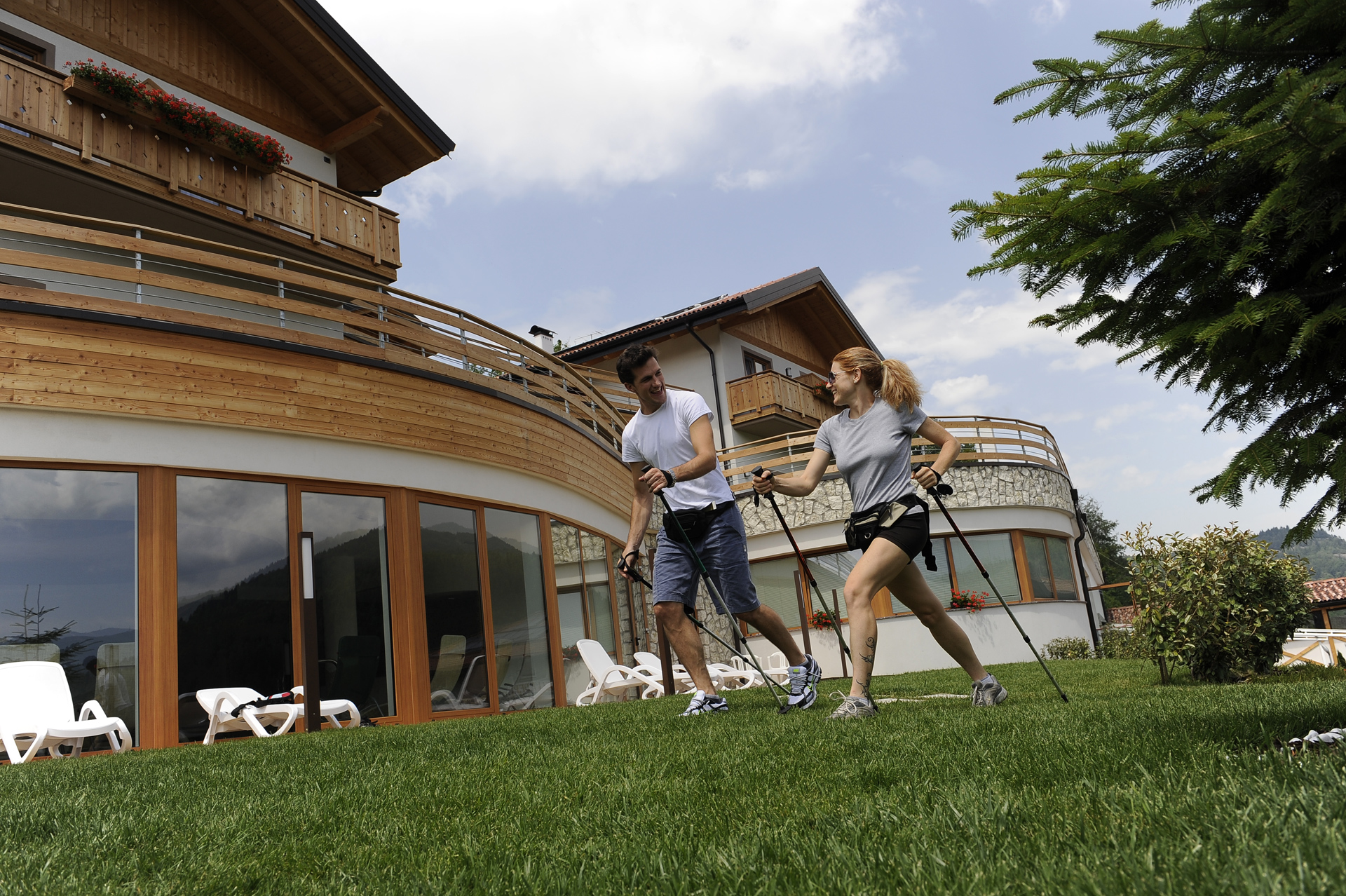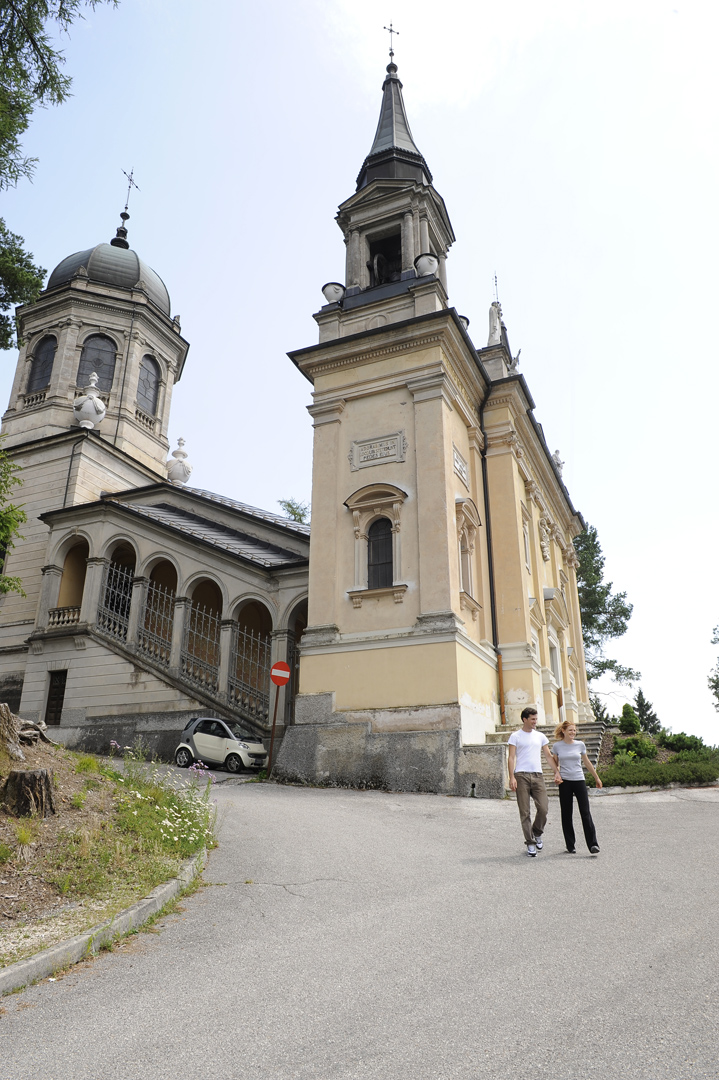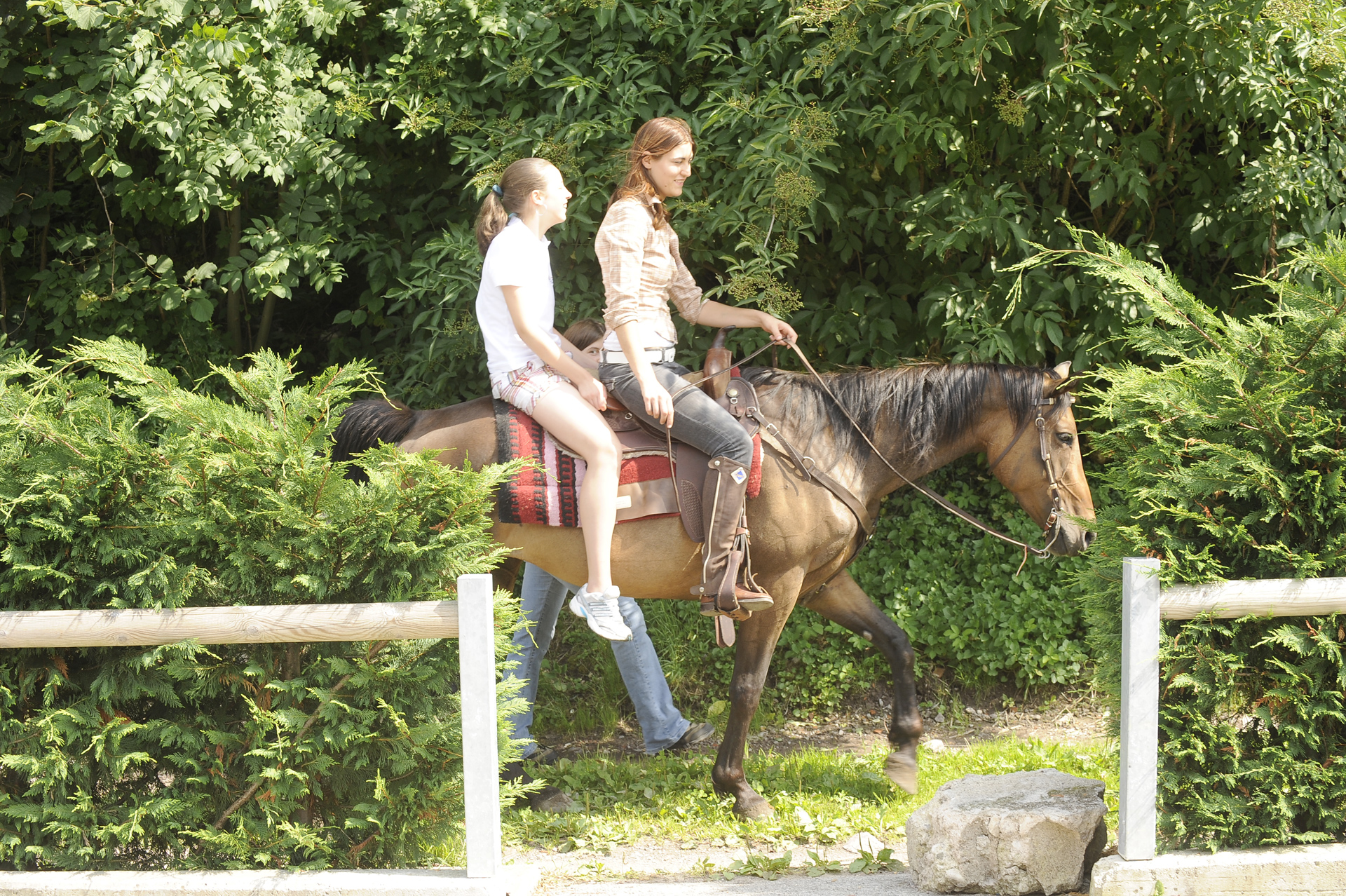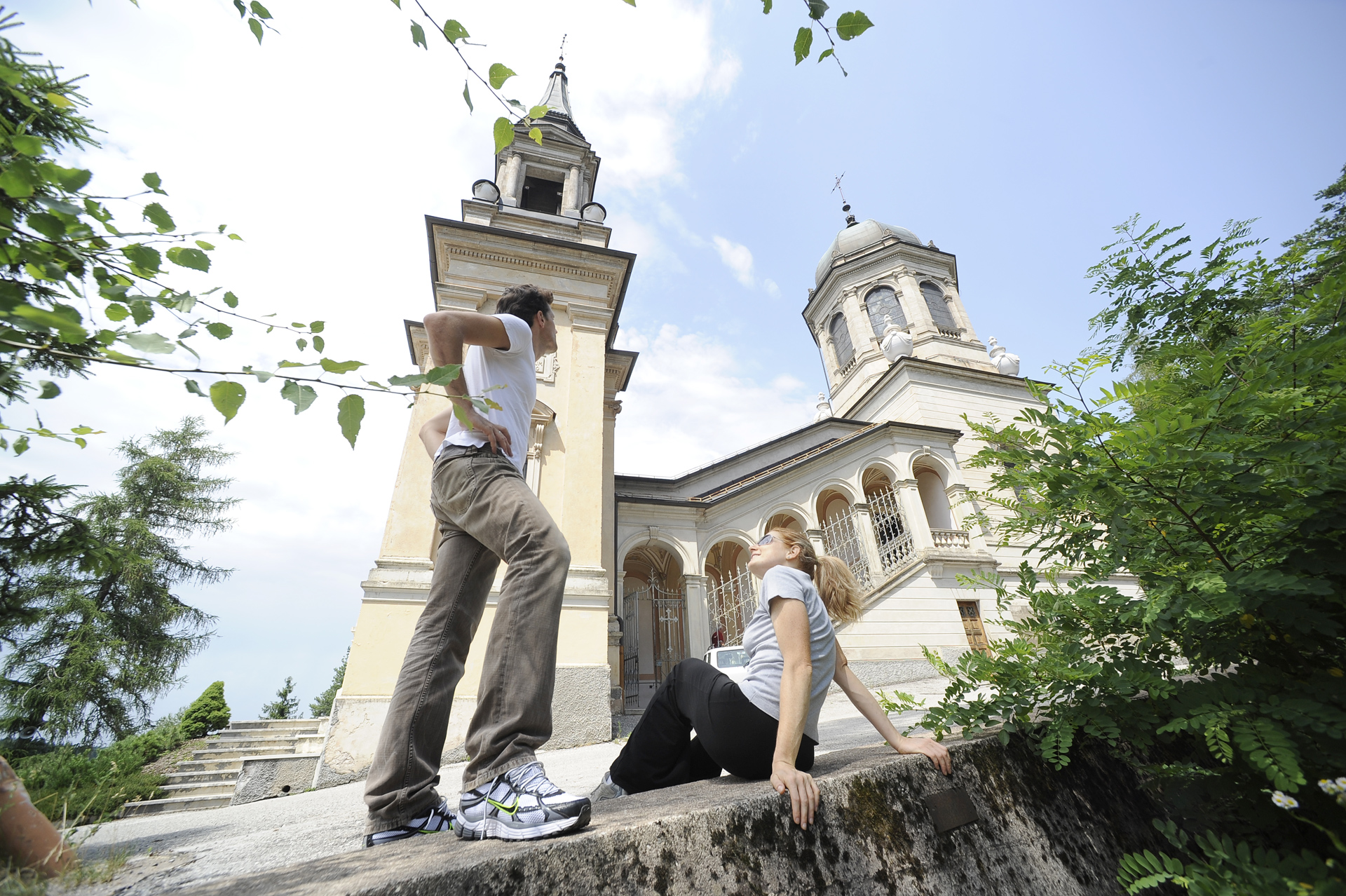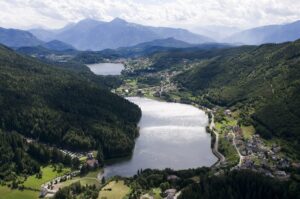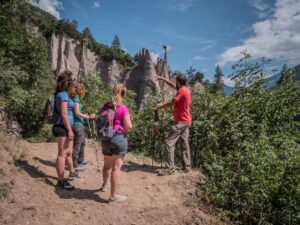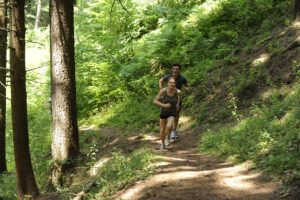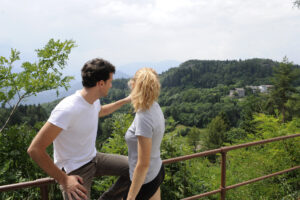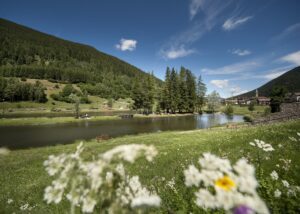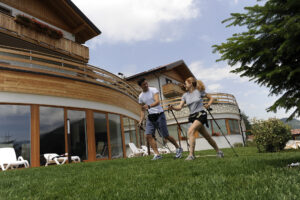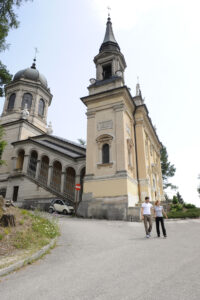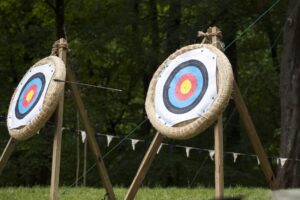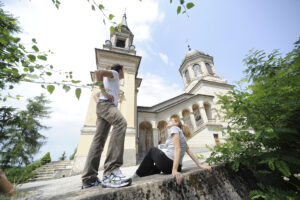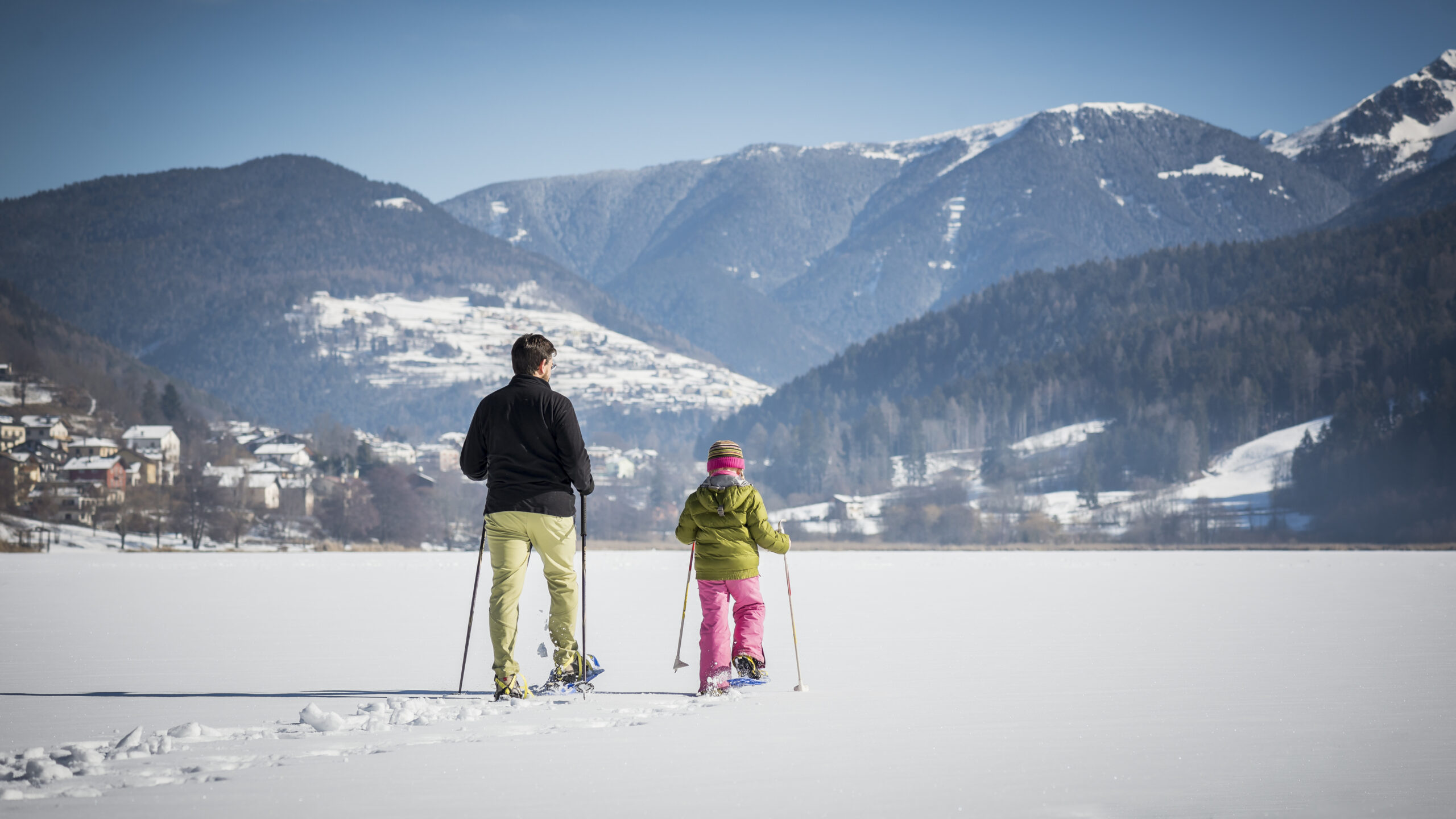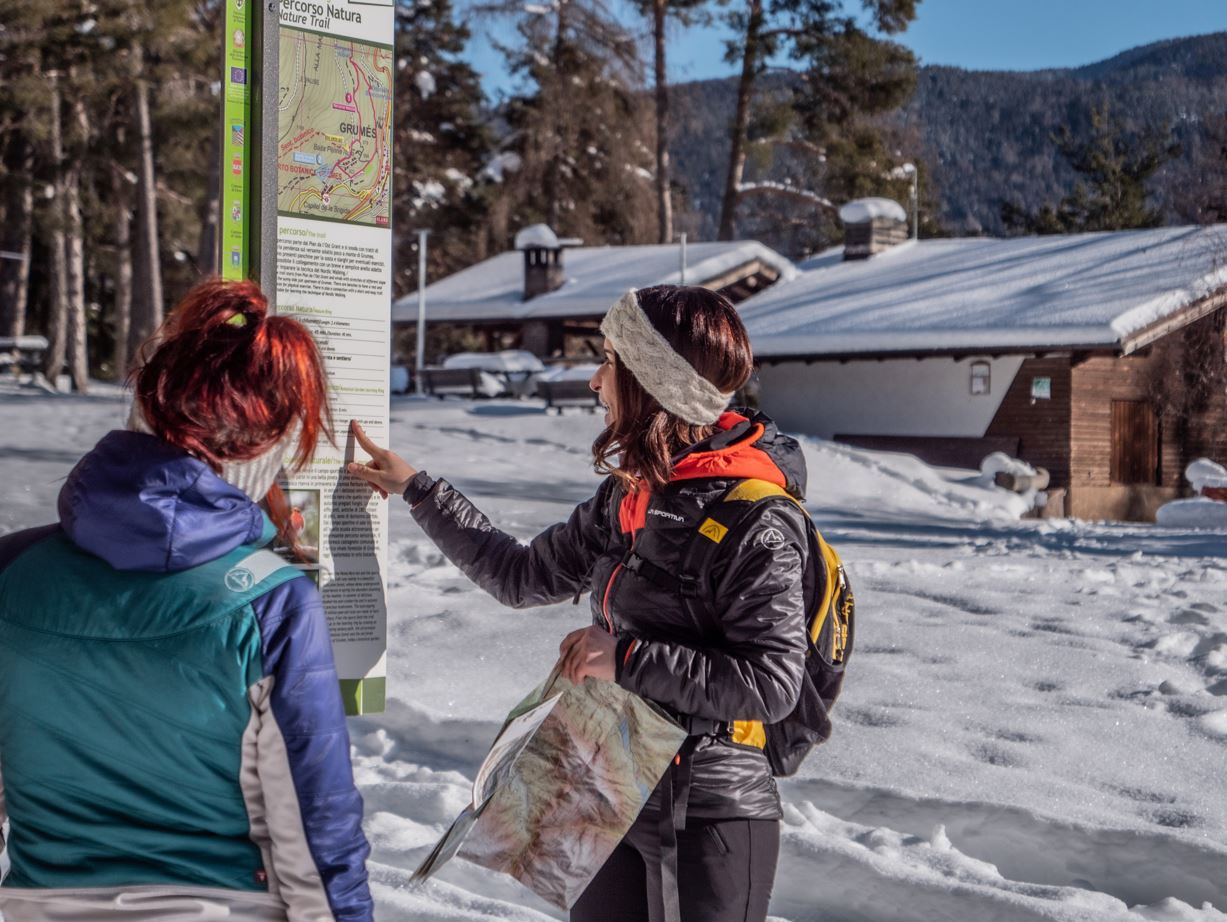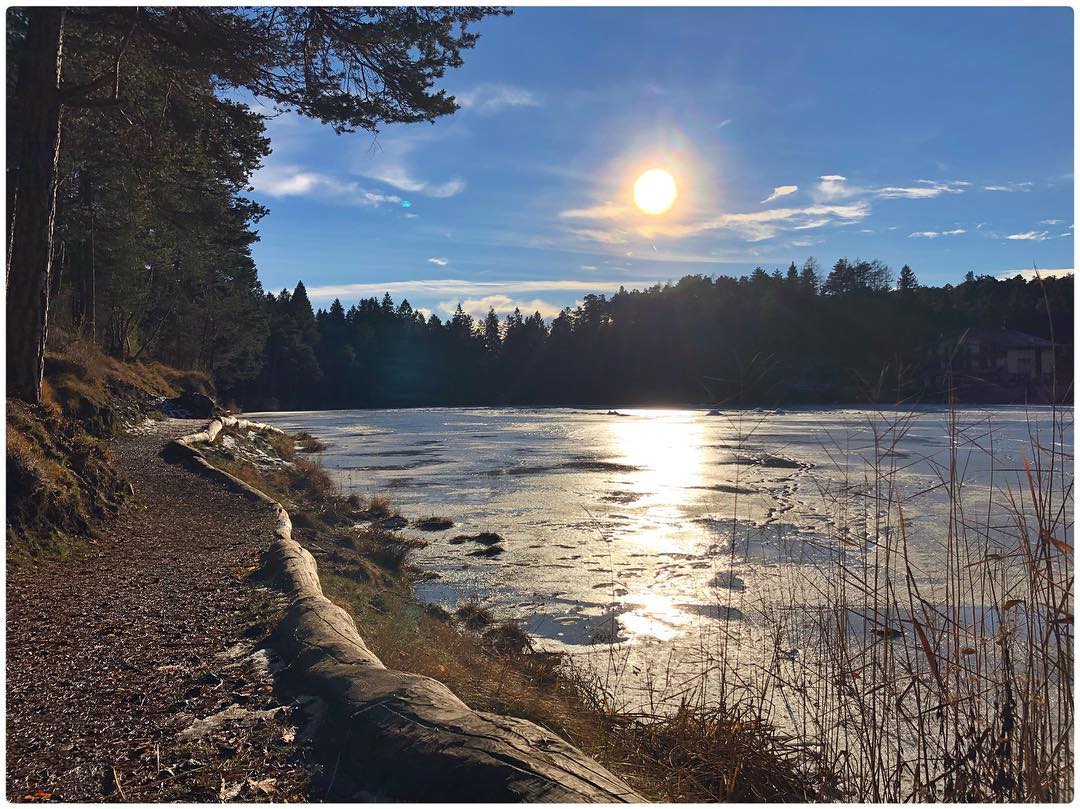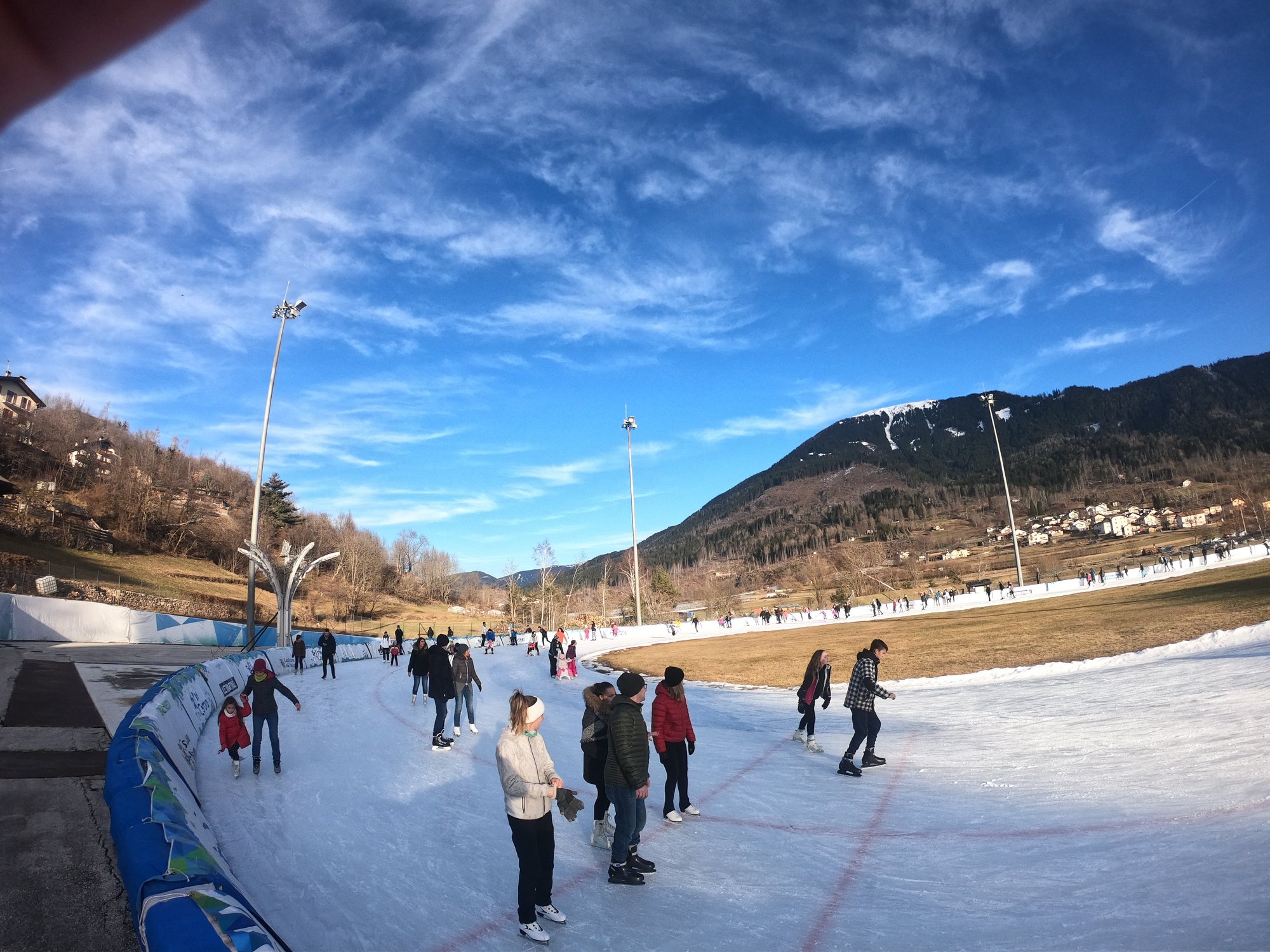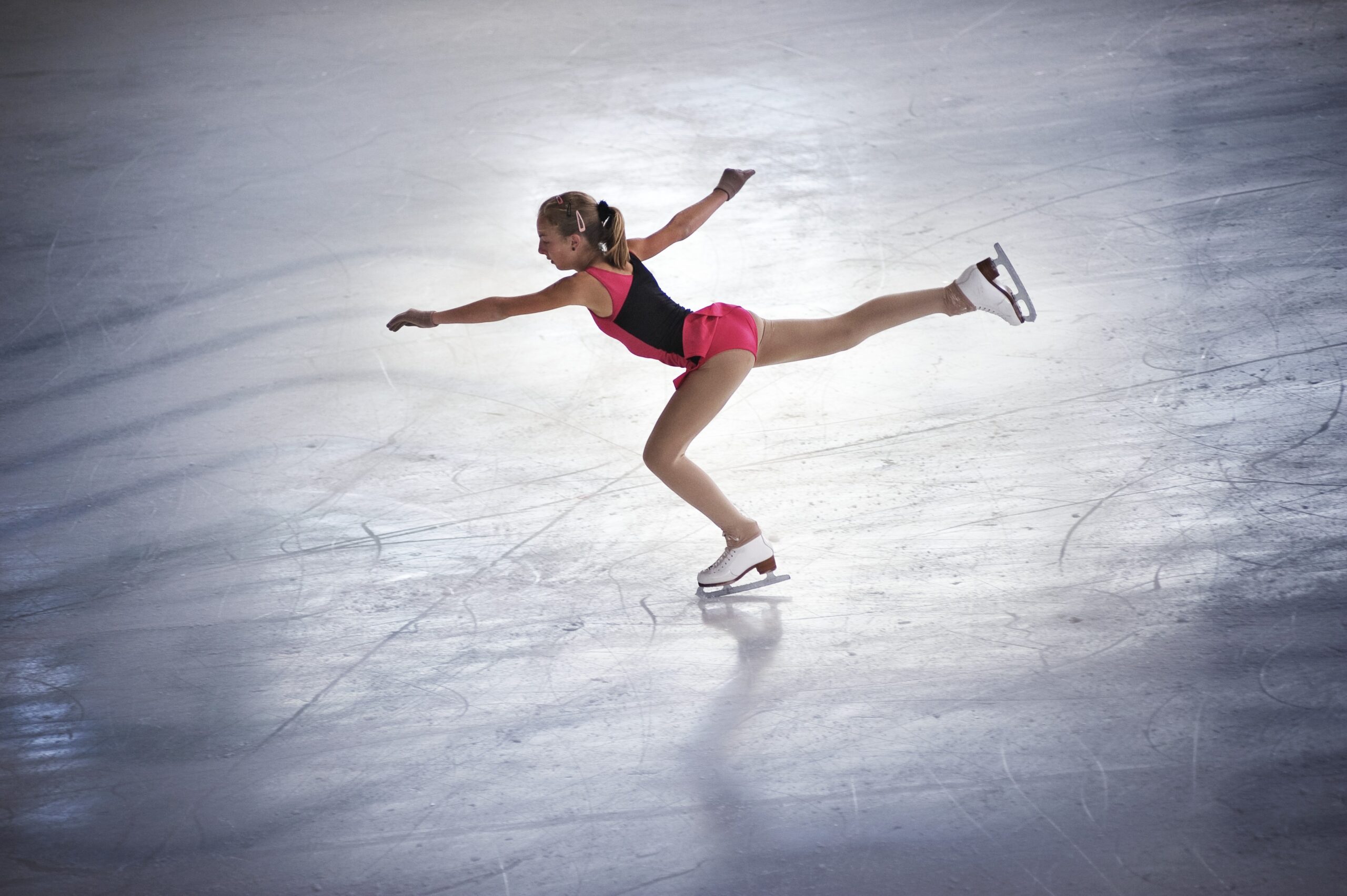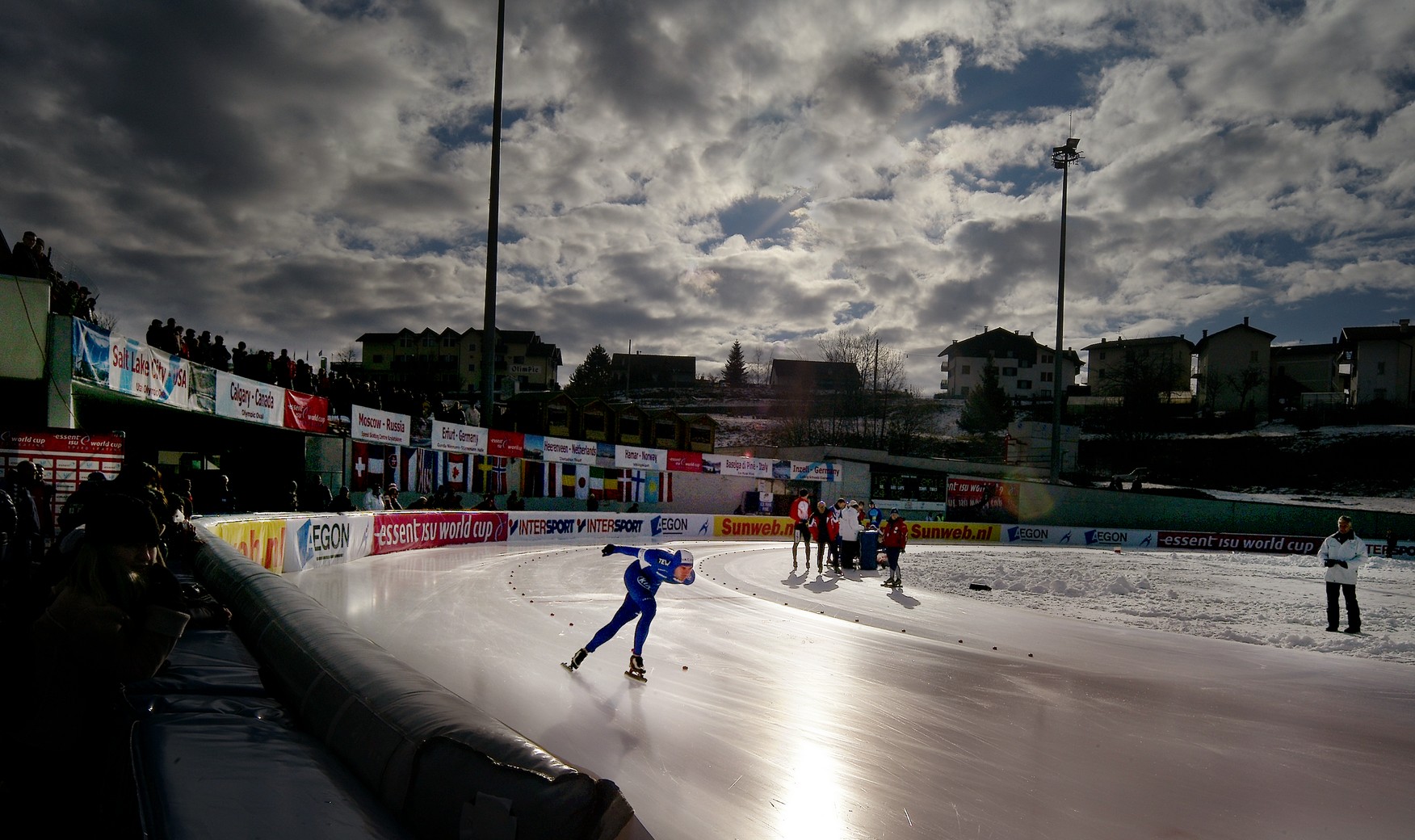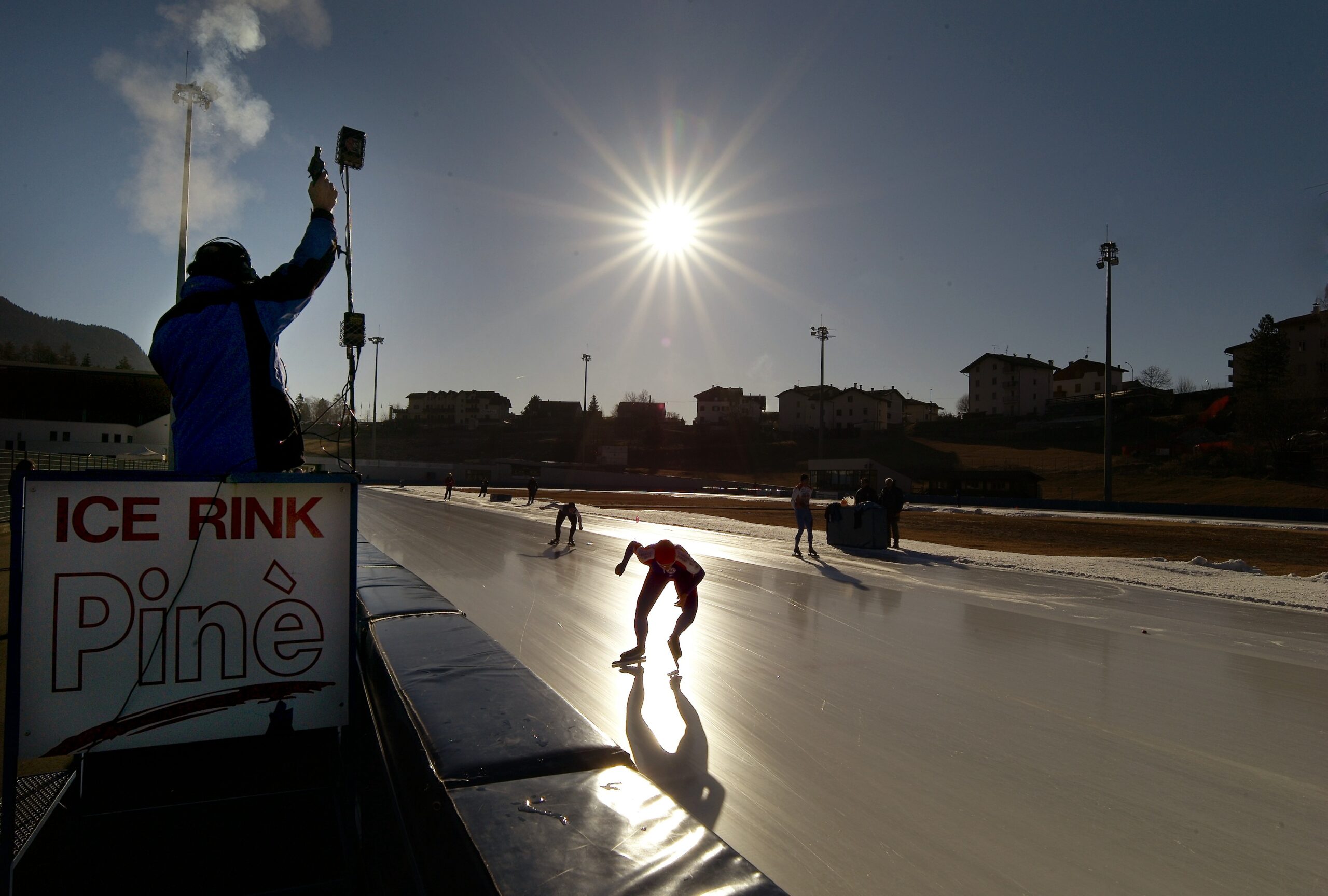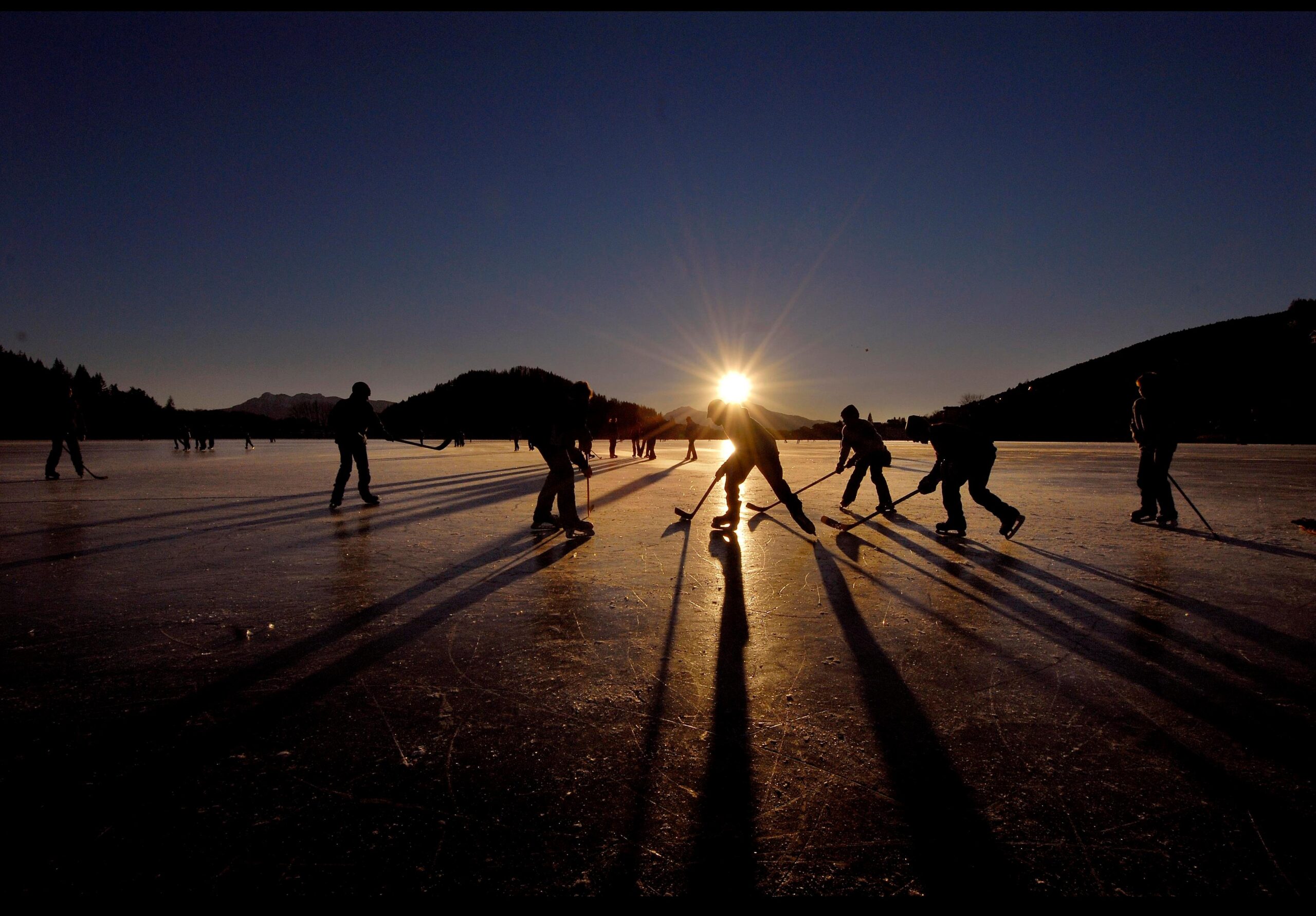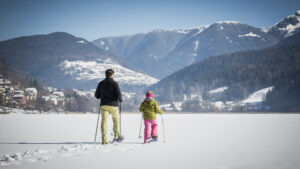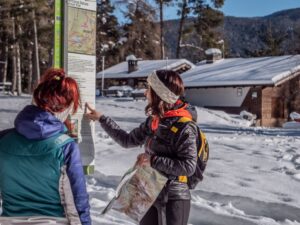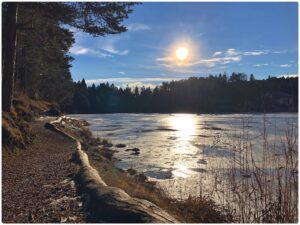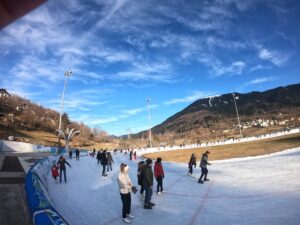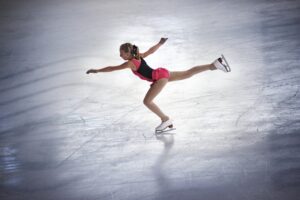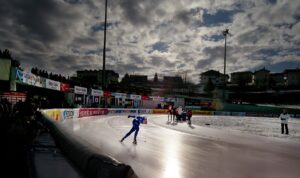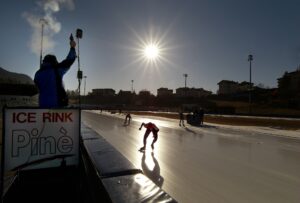 During the winter months, you will have an embarrassment of riches… choose from Nordic Walking in the winter landscape, take a hike on snowshoes through the snowy woods, or enjoy long, slow cross-country ski outings in the circuit of the winter sports stadium.
The Ice Rink Pinè is the pride and joy of this community. All year round it plays host to major sporting events and you can try out any number of sports on the ice.